Michael Khouri Named Chairman of Federal Maritime Commission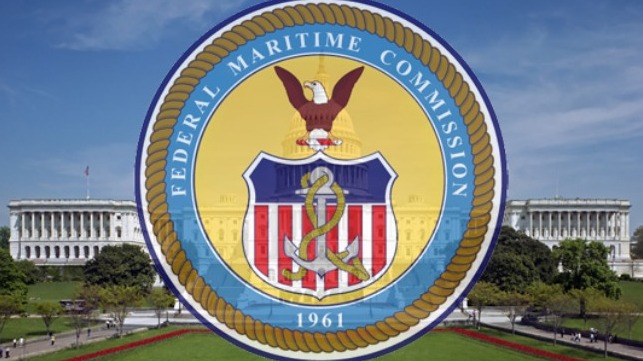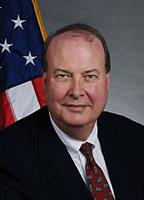 On March 7, President Donald Trump named Michael A. Khouri as chairman of the Federal Maritime Commission, succeeding Mario Cordero. Khouri has been serving as acting chairman since Cordero left to run the Port of Long Beach in early 2017, and the announcement formalizes Khouri's leadership role.
"I thank President Trump for his expression of confidence. I believe it reflects support for the great work that the entire FMC team is doing to ensure fair competition and integrity for America's ocean supply chain," said Khouri in a statement.
Khouri (left) was first nominated to the commission by President Obama and confirmed by the U.S. Senate in December 2009, and has been re-nominated and confirmed twice. He has worked in the maritime industry for 48 years, primarily in the inland sector, and he has experience in vessel operations, executive-level management and legal affairs. He also served on the boards of directors at both the Waterways Council and the American Waterways Operators (AWO).
Khouri began his career as a deck crewman for Paducah, Kentucy-based Crounse Corp., where he worked up in rank with service in the engine room and then into the wheelhouse as Pilot and Captain, earning his U.S. Merchant Marine Officer's License as Master and First Class Pilot on Steam and Motor Vessels.
He then served for twenty-three years with American Commercial Lines, the largest U.S. inland marine company, holding executive positions including General Counsel & Secretary, Senior Vice President for Law & Corporate Affairs, and Senior Vice President for Transportation Services-Marine Operations. Mr. Khouri then joined MERS/Economy Boat, serving as President & COO, before moving home to Louisville to join the law firm of Pedley & Gordinier.