Master of Container Ship Goes Missing Off Italy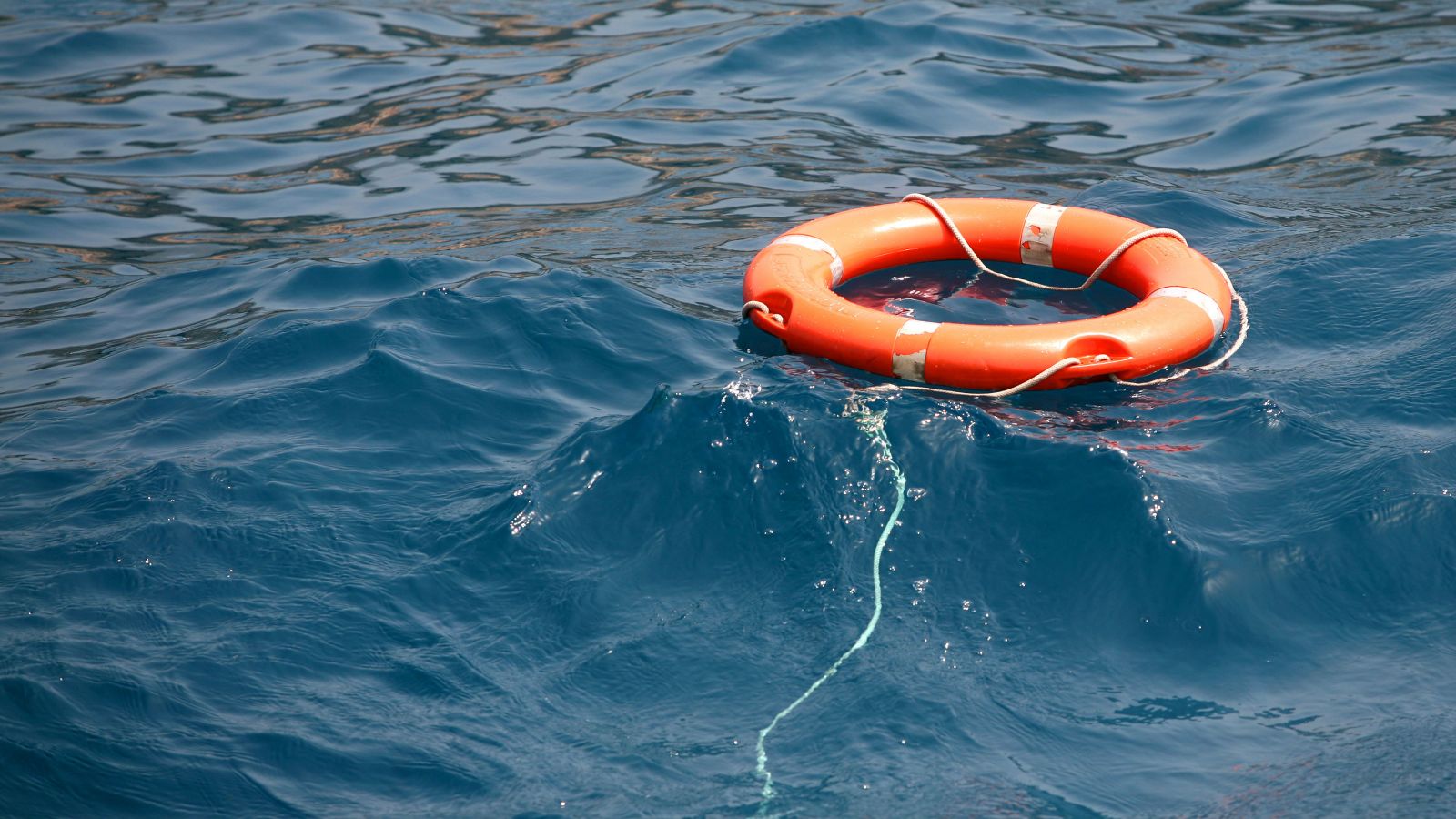 [Brief] Italian authorities are investigating the disappearance of the master of the container feeder MSC Giannina, who went missing during a voyage from Gioia Tauro to Genoa on Thursday night.
Capt. Juri Kharytonov, a 54-year-old Ukrainian national, was last seen on board a few hours after the vessel left Gioia Tauro, according to Italian media. The crew suggested that he showed no signs of distress, and his cabin showed no indication of a disturbance or theft.
On Friday morning, the Giannina's crew searched for Kharytonov on board. They could not find him, and they reported him missing. Upon instructions from SAR authorities, they began a search pattern of the waters where he may have gone missing, an area between Corsica and Elba. MSC said in a statement that French and Italian military forces contributed to the search. The SAR effort was unsuccessful, and the Giannina proceeded to Genoa.
Giannina arrived in port on Saturday, and officers of the Genoa Police questioned her crew and examined the vessel for forensic evidence. As of Monday, she was still at her berth, and local media accounts suggest that the vessel, her cargo and her crew are being held in connection with the ongoing investigation.