Master Fined for Sailing without Pilot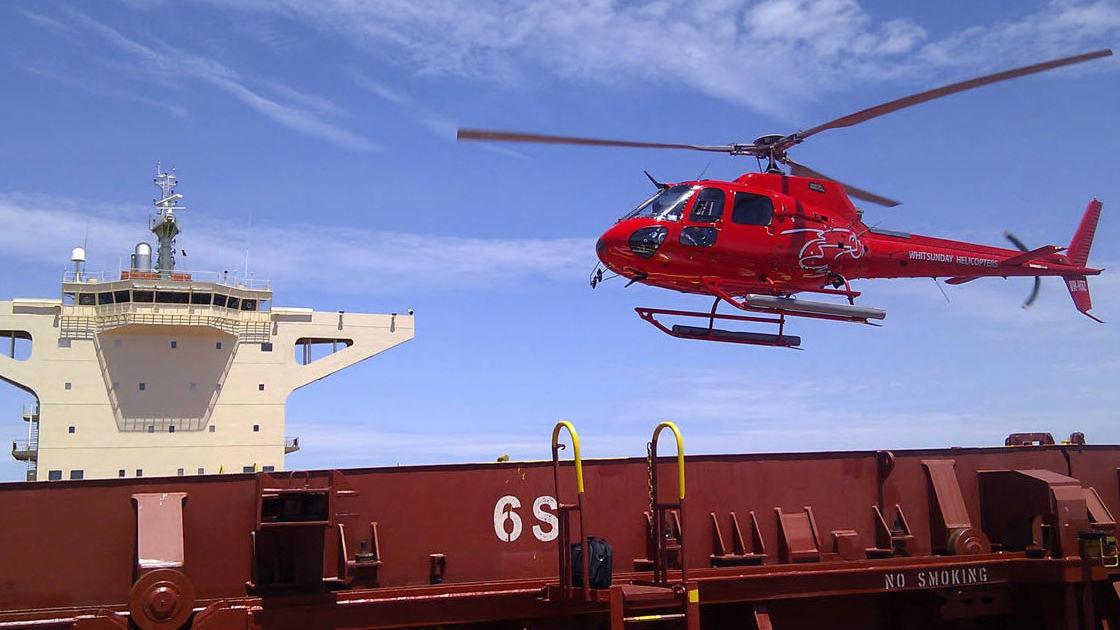 The master of the bulk carrier that sailed through a restricted part of Australia's Great Barrier Reef without a pilot has been fined A$8,000 ($6,200).
In handing down the penalty, the magistrate said that Chih-Ming Lu, master of China Steel Developer had displayed reckless behavior.
The incident occurred near Mackay, Queensland, on New Year's Day. The ship travelled nearly five kilometers through a restricted area known as Hydrographers Passage. Townsville's Vessel Traffic Service detected the incursion and began an investigation.
According to Lu's defence barrister, Lu had been under the impression that a pilot would join him by helicopter before he reached the restricted area. He acted quickly to turn around when notified he had entered the restricted area without the pilot. However, the magistrate noted that Lu had travelled through the passage with a pilot on a number of other occasions.
Lu has over 30 years' experience at sea.
Image: Australian Reef Pilots