Malaysia Open to New Ideas on MH370 Search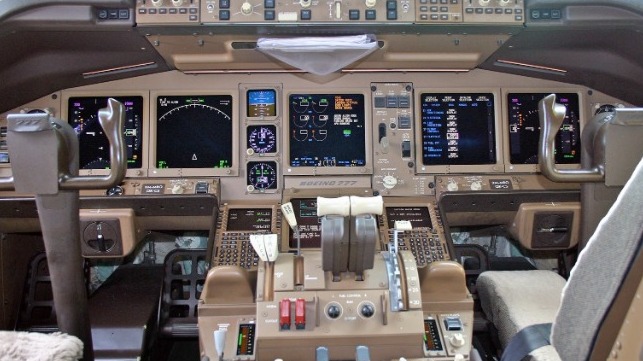 The Malaysian government will consider resuming the search for the missing Malaysia Airlines flight MH370 if companies interested in the hunt come forward with viable proposals or credible leads.
Flight MH370 vanished en route to Beijing from Kuala Lumpur on March 8, 2014 with 239 on board.
Malaysia's transport minister said on Sunday that the government was prepared consider offers involving "no cure, no pay" terms. The government had offered Ocean Infinity up to $70 million on this basis for its failed 2018 search.
An earlier multi-million dollar search for the plane was funded by Malaysia and Australia. The search was suspended in early 2017.
Ocean Infinity has reportedly expressed interest in another search, citing new technology developed over the past year which led to the company's success in locating the Argentinian submarine San Juan in November.
Some have said that China should fund another search, and Malaysian Airlines crisis manager Fuad Sharuji told 60 Minutes that he agreed that China should do more considering there were 153 Chinese on board the flight.
In July last year, the Malaysian government released the Safety Investigation Report stating that investigators were unable to determine the cause of the disappearance. The investigation showed that flight MH370 diverted from the filed flight plan, heading back across Peninsular Malaysia towards the Southern Indian Ocean. It could not be established whether the aircraft was flown by anyone other than the pilots, but flight simulator trials established that the turn back was likely made while the aircraft was under manual control.