Limits on Chinese Steel Could Hurt U.S. Ports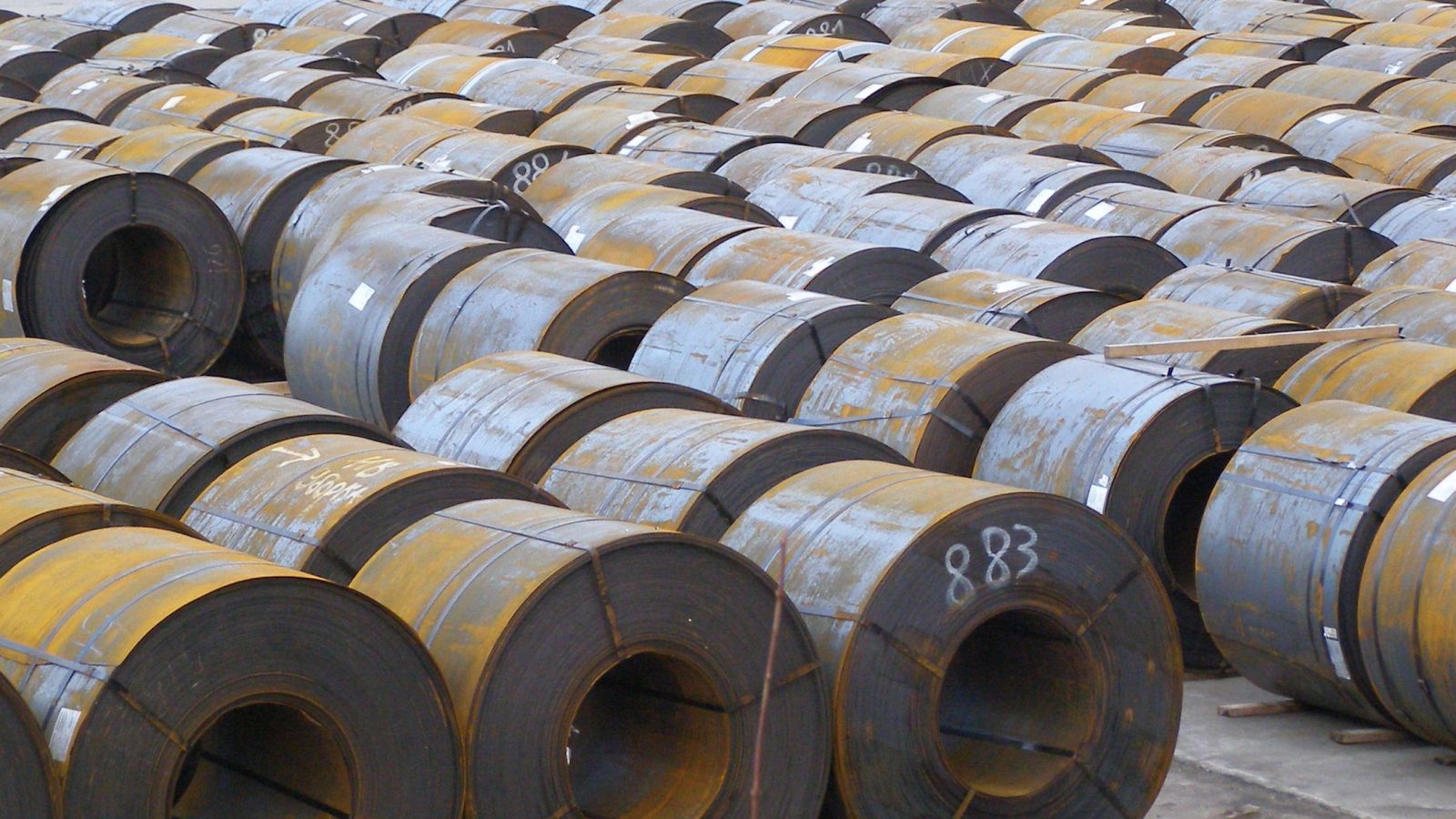 President Donald Trump has promised to review America's trade relationship with China, and steel imports are at the top of the list. This spring the president directed the Commerce Department to conduct a "Section 232" examination of the national security implications of imported steel; American mills expect that Commerce will determine that unfettered Chinese imports pose a threat, but the Department's final report – expected in June – has not yet been released.
Many U.S.-based steel buyers – contractors, manufacturers and others – oppose restrictions on steel imports, arguing that new limits would impact the availability and price of raw steel. At worst, some manufacturing interests assert that it could force them to move their operations out of the country.
In addition, many of these steel consumers claim that more American jobs are created in the supply chain and the use of steel than in its manufacturing. The pro-import American Institute for International Steel has released a new report to assess these economic benefits, and it concludes that steel imports create $240 billion in American economic activity annually, along with 1.3 million American jobs. About 1.2 million of these are related to the importers and users of the raw steel, and about 26,000 are directly generated by port activity.
In a statement, one port association expressed concern that Commerce's review could hurt its interests. "The effect of 232 restrictions on our ports would be dramatic," said Dennis Rochford, president of the Maritime Exchange for the Delaware River and Bay. "Shipments of steel are now the fourth-largest commodity arriving at Delaware River ports. An estimated one-third or more labor hours in this region are directly related to the unloading of steel ships. Ship agents, brokers, pilots, tugboat operators, warehouses, truckers and myriad others would experience an equal and adverse impact by these restrictions."
Agricultural lobbyists note that a trade war of reciprocal tariffs on American exports – especially meat, grains and other food products – would likely result from restrictions on Chinese exports, as it has in the past. (As a measure of agricultural interests' concern, the National Chicken Council and the American Soybean Association joined in the AIIS report's release event, according to Platts.)
"A national security review to impose tariffs on foreign made steel products is a mistake," said the Maritime Exchange's Rochford. "This action's adverse ramifications go far beyond the maritime industry, will cost jobs in the U.S. agricultural sector and position that industry as targets for retaliation from affected trading partners."
AIIS also warns that if imported steel shipments decline, the shipping cost for U.S. agricultural exports will rise: foreign steel is a key cargo commodity for U.S.-bound bulkers, and it effectively underwrites the availability of these vessels for American grain exports.