Largest Lease Sale in U.S. History Proposed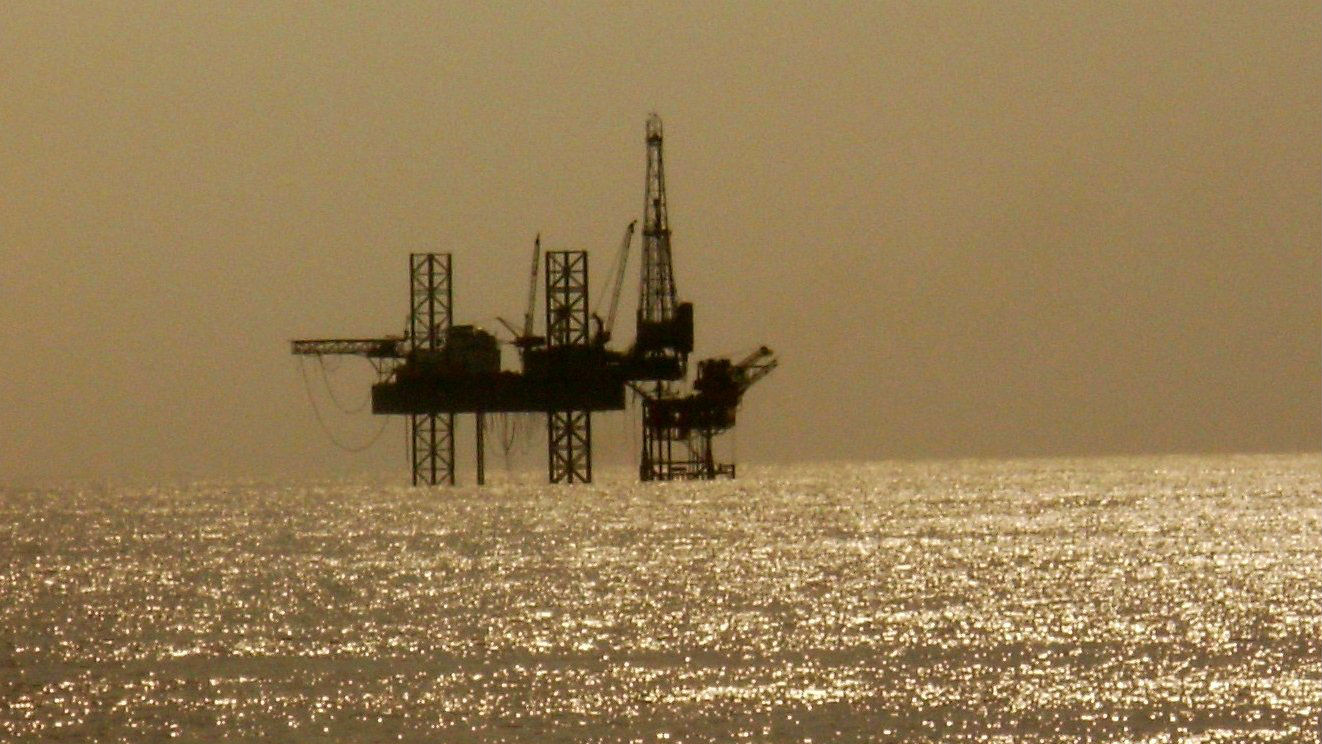 U.S. Secretary of the Interior Ryan Zinke has announced a proposal for the largest oil and gas lease sale ever held in the United States - 76,967,935 acres in federal waters of the Gulf of Mexico, offshore Texas, Louisiana, Mississippi, Alabama and Florida.
The proposed region-wide lease sale, offering an area about the size of New Mexico, is scheduled for March 2018 and includes all available unleased areas on the Gulf's Outer Continental Shelf (OCS), surpassing last year's region-wide lease sale by about one million acres. The estimated amount of resources projected to be developed as a result of the lease sale ranges from 0.21 to 1.12 billion barrels of oil and from 0.55 to 4.42 trillion cubic feet of gas.
Proposed Lease Sale 250 includes 14,375 unleased blocks, located from three to 230 miles offshore, in the Gulf's Western, Central and Eastern planning areas in water depths ranging from nine to more than 11,115 feet (three to 3,400 meters).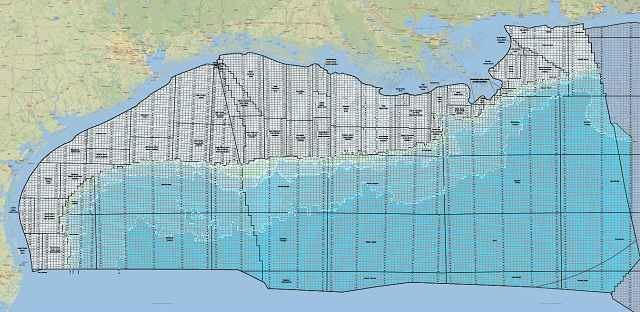 The sale will be live-streamed from New Orleans and will be the second offshore sale under the National Outer Continental Shelf Oil and Gas Leasing Program for 2017-2022. Lease Sale 249, held in New Orleans last August, received $121 million in high bids.
"In today's low-price energy environment, providing the offshore industry access to the maximum amount of opportunities possible is part of our strategy to spur local and regional economic dynamism and job creation and a pillar of President Trump's plan to make the United States energy dominant," Zinke said. "And the economic terms proposed for this sale include a range of incentives to encourage diligent development and ensure a fair return to taxpayers."
National Ocean Industries Association (NOIA) President Randall Luthi said: "The Trump Administration continues to keep its promises regarding the advancement of an 'all the above' energy policy leading to U.S. energy dominance... Offshore lease sales are an integral part of a good national policy to provide energy sustainability, but cannot achieve energy dominance alone. NOIA looks forward to working with the Secretary in developing a royalty policy that benefits both the U.S. government and those who actually do the work of exploration and development. In addition, NOIA supports efforts to continue to winnow out the regulations that are there for regulations sake and not to promote and preserve safe and timely development of the OCS."
The Bureau of Ocean Energy Management (BOEM) estimates that the OCS contains about 90 billion barrels of undiscovered technically recoverable oil and 327 trillion cubic feet of undiscovered technically recoverable gas. The Gulf of Mexico OCS, covering about 160 million acres, has technically recoverable resources of over 48 billion barrels of oil and 141 trillion cubic feet of gas.