Kristin Decas Selected as Top Port Director of the Year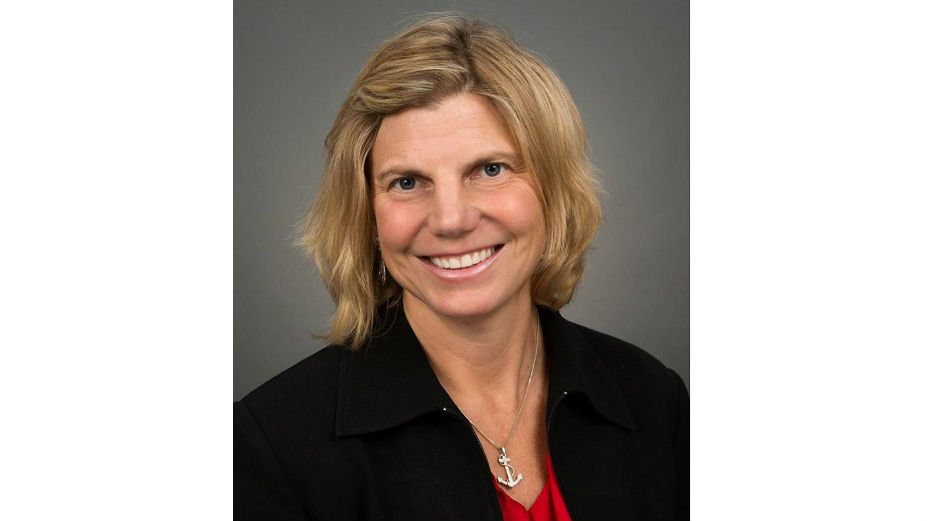 Port of Hueneme's CEO and Port Director Kristin Decas has been selected as Top Port Director of the Year for 2017 by the International Association of Top Professionals.
With over a decade of professional experience in the maritime-based trade, transportation and infrastructure industry, Decas has proven herself as an accomplished professional and expert in the field. Since beginning her tenure with the Port of Hueneme in February 2012, tonnage totals have grown every year 1.3 million tons for fiscal year 2012 to over 1.575 million tons in 2015, marking the port's strongest sustained trade years since its inception in 1937.
Decas led the first annual Port Banana Festival which drew over 10,000 visitors to the port. Port of Hueneme related activities generate $1.5 billion in annual economic impact and created more than 13,633 direct, indirect, induced and influenced jobs.
Proir to serving the Port of Hueneme, she served as CEO and Port Director for the Port of New Bedford, MA, the nation's number one value fishing port. When she obtained this position in 2007, she inherited a $200,000 deficit, and she cleaned up not only the port's financial problems but its physical landscape as well. Kristin generated a healthy profit for the Port and also played as a key asset in developing a new terminal to support commerce and offshore wind energy projects. Under her leadership the Port of New Bedford realized significant growth in cruise and recreational boating activity.
Decas obtained a Bachelor's Degree in Economics from the University of Vermont in 1991 and a Masters Degree in Environmental Policy and Law from the University of Denver in 1997.
Throughout her career, Decas has received many awards and has been recognized worldwide for her outstanding leadership and commitment to the industry. For 2018 she is being considered for the "Female Visionary of the Year Award" and the "Top Female Executive Award" by the International Association of Top Professionals.
For 2017, she was awarded a high profile appointment by the U.S. Department of Transportation to both the National Freight Advisory Committee (NFAC) and the U. S. Marine Transportation System National Advisory Council (MTSNAC). She was elected by the board of directors of the American Association of Port Authorities as the association's Chair for 2014-2015.
Decas was the first woman to run both the Port of New Bedford in its 50 year history and the Port of Hueneme in its 75 year history. She is also the fourth woman to chair the AAPA in its 103 years.
Looking back, Decas attributes her success to her training, her perseverance, mentors she has had along the way and her passion for what she does. When she is not working she enjoys spending time with her husband and two daughters.
The International Association of Top Professionals is an international boutique networking organization who handpicks the world's finest, most prestigious top professionals from different industries. These top professionals are given an opportunity to collaborate, share their ideas, be keynote speakers and to help influence others in their fields.