Kite System Designed for Offshore Power Generation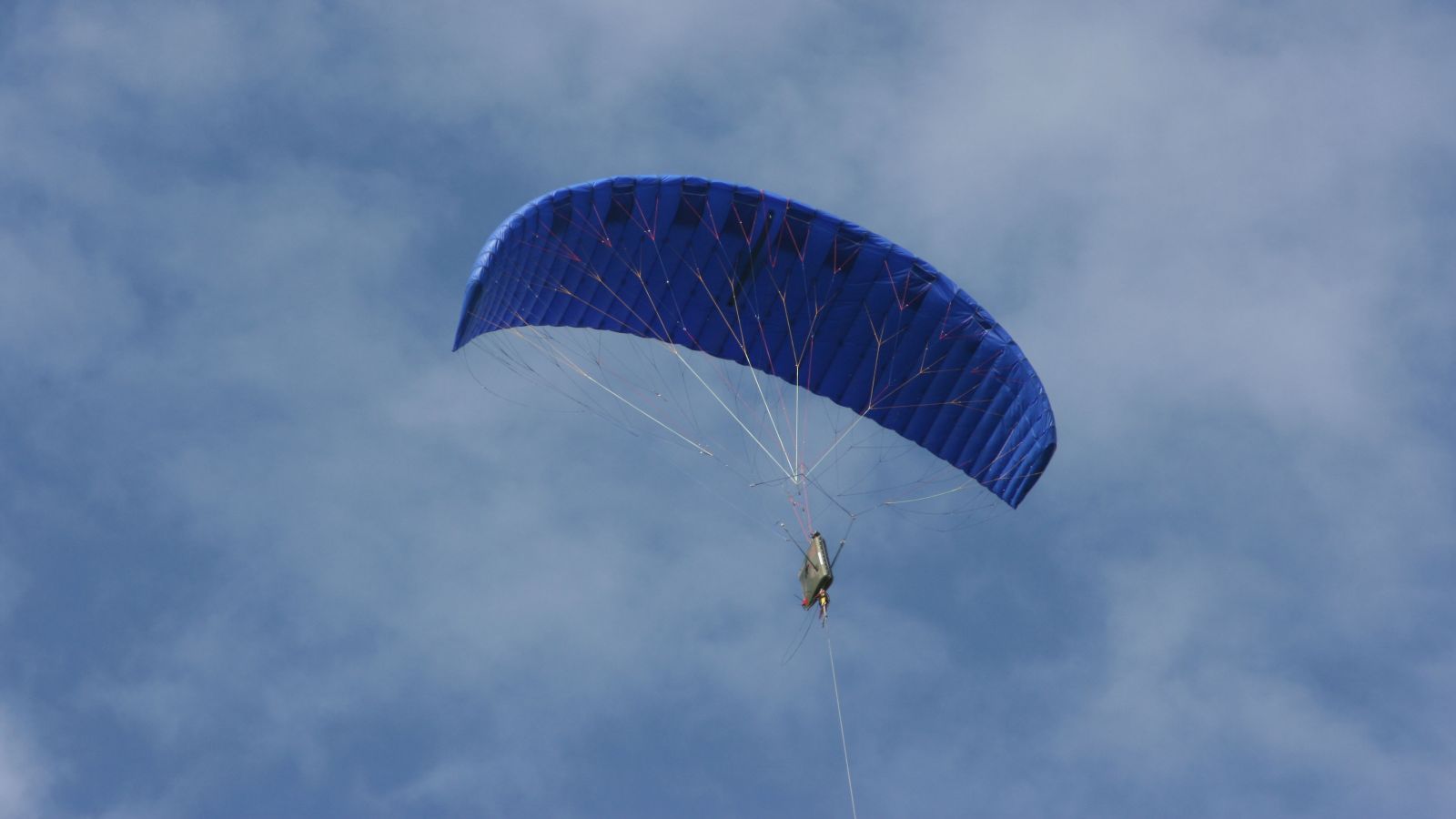 Kite Power Solutions has come up with an electricity generation system that it believes is more economical than traditional offshore wind farms.
The company has embarked on a £10 million ($15 million) funding round to support the commercial development of its kite power technology and is aiming to deploy its first 3MW power system in offshore waters by 2019.
Bill Hampton, Founder and Chief Executive of Kite Power Solutions (KPS) says: "We will be able to compete with offshore wind, without subsidies, by removing tons of steel from every MWh produced offshore. Quite simply, by removing the steel from clean energy you make it lighter per MW and thus cheaper, and with a lower carbon footprint. Our kite technology is easier and cheaper to deploy and maintain."
Hampton says the technology can cut the capex of offshore farms by as much as 50 percent. Offshore wind installations are currently priced at around £140/MWh ($217) and are projected to fall to £78/MWh by 2020. KPS expects to reduce that cost to around £50/MWh by 2020.
In June of this year, Bill Gates described kite power as a magic solution, says Hampton. Whilst there are other systems under development around the world, the patented KPS system is unique, and the company is the only British one active in the kite power market.
KPS has invested over £3 million ($4.6 million) in research and development since 2011. Contributions have come from the U.K. Department of Energy's Energy Entrepreneurs Fund and Shell.
The KPS power system has two kites that are flown on a man-made fiber tether between 500m (1,640 feet) to 750m (2,460 feet) in length. The tether is attached to a winch system that generates electricity as it spools out. By achieving flight speeds of up to 100mph in 20mph winds, tether tension causes the line to rapidly spool out from a drum which is connected to an electricity generator.
KPS's kite and cable system reduces the amount of steel required compared to a traditional system by over 75 percent, and the anchor system to hold the KPS installation is equipment routinely used in the offshore oil industry to install FPSOs and other large ships. The lightweight KPS system can therefore be deployed in far deeper waters.
The depth limitations of the system will be economic, says Hampton, and driven more by distance from shore which drives maintenance costs and export power costs.

"Currently 100-150m is a reasonable water depth to target, but FPSO's are moored in much deeper water, so the technology does exist to go deeper. The KPS floating platform and mooring requirements are being driven by the available metocean data available for existing and planned offshore wind arrays."
Hampton says: "Conventional wind energy technology can't go much further. Turbines are getting larger and conversion efficiencies are the highest they've ever been. Conventional offshore turbines require complex, expensive engineering, specialist installation vessels and tons of steel, the second most sought after commodity after oil. Both the industry and government need a step change in technology if the targets for renewables are to be met. Kite power generation offers a solution."