JAXPORT Approves Start of Harbor Deepening Project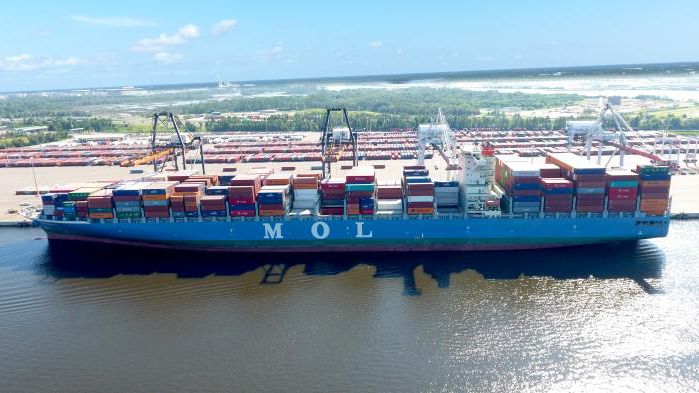 Earlier this week, the board of directors for the Port of Jacksonville, Florida (JAXPORT) unanimously approved the start of the Jacksonville Harbor Deepening project, allocating the first phase of port funding to the U.S. Army Corps of Engineers for construction.
The federal project to deepen the Jacksonville shipping channel to 47 feet to accommodate more cargo aboard the largest ships is set to begin construction by early 2018.
Along with significant state funding already in place, the $480 million, 11-mile project recently received $22 million in federal funds along with a "new start" designation, which makes it eligible for further federal dollars.
"The Jacksonville Harbor Deepening project is the single biggest opportunity to grow our port and reach our potential as a major gateway for international trade," said JAXPORT Chairman Jim Citrano.
Once the project is completed, Blount Island will serve the largest Asian container ships requiring the deepest drafts while Dames Point and Talleyrand will be maximized for containers aboard smaller ships as well as JAXPORT's other lines of business. The port has recorded an average of about 20 percent annual growth in Asian container volumes during the past five years and is now served by the largest international shipping alliances operating between Asia and the U.S. East Coast.