Japan's "Concern" Provokes Angry Chinese Response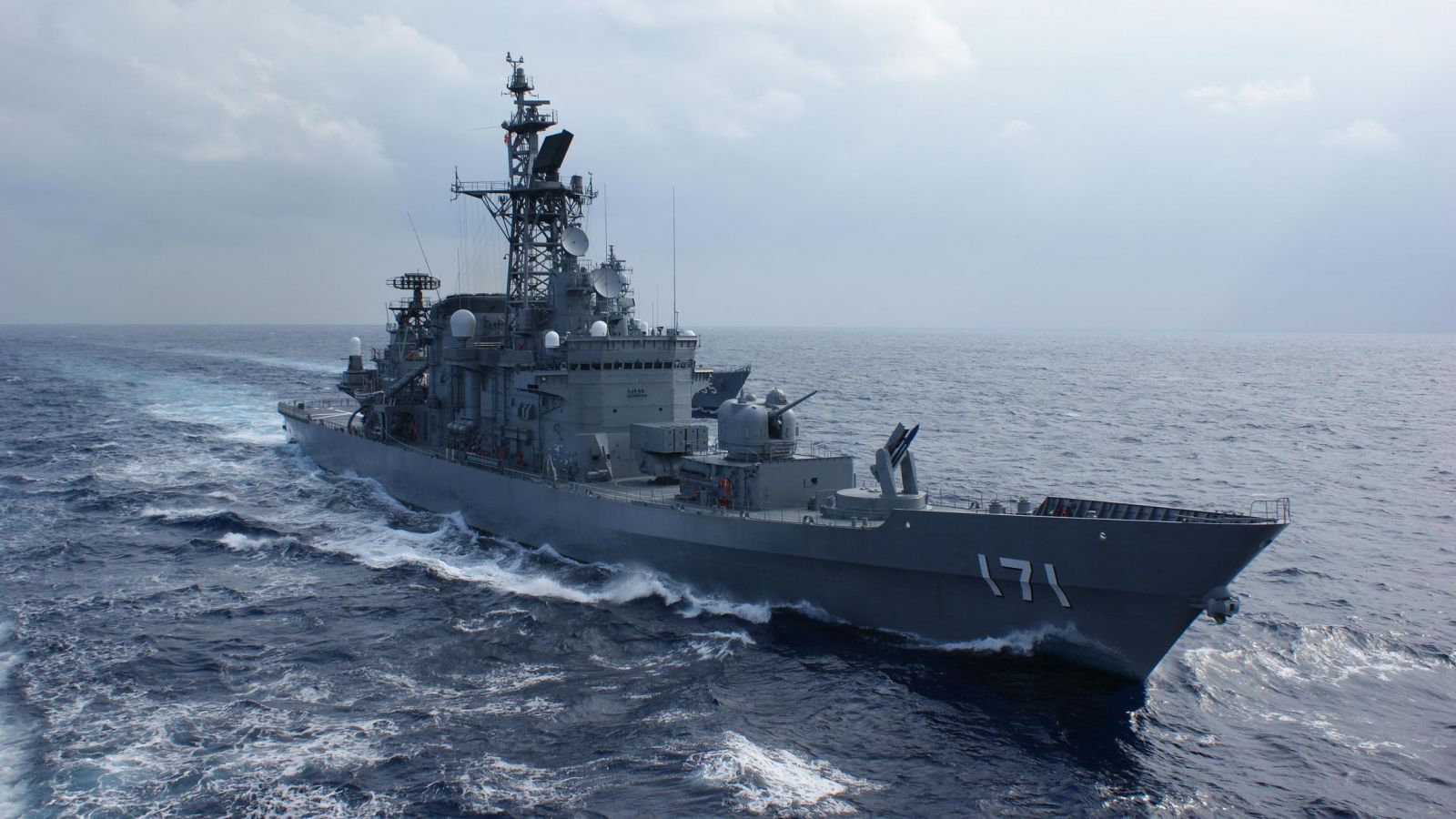 On Tuesday, Japan's Defense Ministry published a white paper describing China's position on the South China Sea as an object of "deep concern;" on Wednesday, China's Defense Ministry fired back, calling Japan's paper "full of malice," "full of lousy clichés" and "irresponsible."
The statement warns Japan not to meddle in the South China Sea dispute, nor to "sow discord among China and its neighboring countries," and it suggests Japan should "stop cheating the international community."
"The ultimate objective of Japan is to cook [up] excuses for adjusting by leaps and bounds its military and security policies and accelerating its arms expansion," the Chinese response said.
The tone of the document is consistent with years of Japanese-Chinese diplomatic relations, which have long been strained over the dispute in the East China Sea and over Japan's occupation of China during the Second World War, a time period which still has resonance for both nations.
Japan's statement was issued on the last day in office for outgoing Japanese defense minister Gen Nakatani; China's statement arrived on the first day for newly-instated minister Tomomi Inada, a hawkish lawyer who was previously policy chief for Japan's ruling Liberal Democratic Party.
Inada is viewed as a conservative and a nationalist. In a previous post, she was one of a few cabinet-level politicians to visit Tokyo's Yasukuni Shrine for the Japanese war dead, widely seen in China and South Korea as a symbol of past militarism, including certain unlawful acts committed during the war period. She has also voiced unconventional views about the veracity or severity of those acts.
Hours before her swearing-in ceremony, North Korea fired a missile into the Sea of Japan, landing it within Japan's exclusive economic zone for the first time. Japanese Prime Minister Shinzo Abe described the launch as a "grave threat" to Japan and said Tokyo "strongly protested". Japan also said its self-defence force would remain on alert in case of further launches.