Israel: Noble Wins Leviathan Approval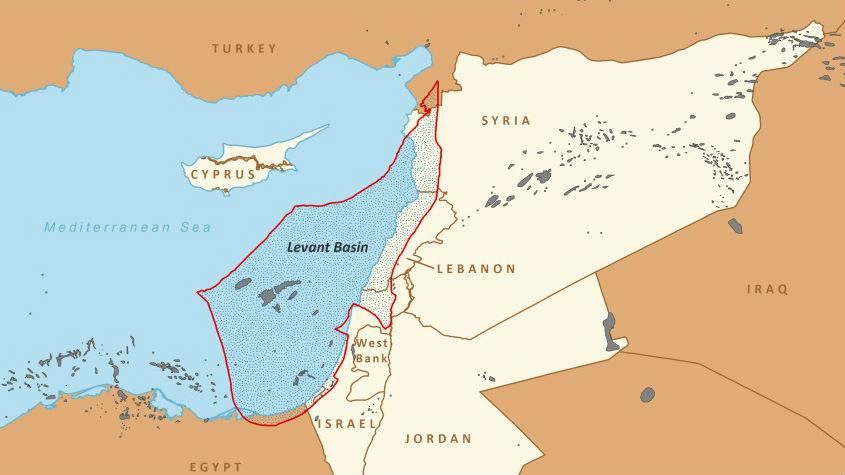 Noble Energy has received approval for the development of the Leviathan project offshore Israel.
The approved plan involves a subsea system that connects production wells to a fixed platform located offshore with tie-in onshore in the northern part of Israel. The fixed platform's initial capacity is anticipated to start at 1.2 billion cubic feet of natural gas per day (Bcf/d) and is expandable to 2.1 Bcf/d.
Leviathan is expected to provide a second source of supply and entry point into Israel's domestic natural gas transport system, while also delivering exports to regional countries.
Noble has also secured a gas sales and purchase agreement to supply natural gas from the Leviathan field to IPM Beer Tuvia. Noble Energy and the Leviathan partners will supply a gross quantity of up to 473 billion cubic feet of natural gas to a newbuild independent power facility over an 18-year term, or up to 72 million cubic feet per day (MMcf/d). The company expects natural gas sales to IPM to commence at field startup. Gross revenue is expected to be over $2.5 billion.
The development of Leviathan has been delayed by a number of regulatory hurdles including disapproval as anti-competitive in 2014.
Noble is the only international company operating in Israel, after Woodside Petroleum pulled out of negotiations in 2014.
Israel's Mediterranean fields include the Tamar and Leviathan gas fields. The Leviathan field, the largest, is estimated to contain over 22 trillion cubic feet of gas. The Tamar field is estimated to contain about half of that.