Nigeria Lifts Ban on 113 Tankers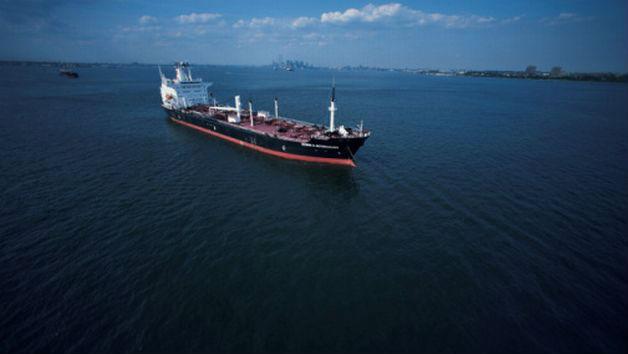 Nigeria has lifted a two-month ban on 113 tankers from operating in its sovereign waters.
In a statement, the state-owned Nigerian National Petroleum Corp. (NNPC) said: "The President has graciously approved the consideration of all incoming vessels into the Nigerian territorial waters subject to receipt of a Letter of Comfort from all terminal operators and off-takers of Nigerian oil and gas as a guarantee that nominated ships are free and will not be utilized for any illegal activity whatsoever."
The NNPC imposed the ban on July 15 to curb alleged illegal shipping of crude out of the country. The tankers were prohibited from entering oil facilities and territorial waters.
Despite NNPC's lifting the ban, the International Association of Independent Tanker Owners (INTERTANKO) continues to advise its members against taking any vessel on Nigeria's list of banned tankers either into Nigeria or its 200-mile Exclusive Economic Zone.
In a statement, INTERTANKO said: "While some are interpreting this latest letter as a lifting of the ban, we continue to advise against trading to Nigeria any ship on the banned list. The penalties for any alleged contraventions of Nigerian law by these ships are draconian, including forfeiture of the ship and life imprisonment of the crew."
INTERTANKO also added:
"This latest NNPC letter does represent something of a changeand may even suggest that all ships are now welcome in Nigeria provided a 'letter of comfort' is received. However, the language of the letter is vague and we do not believe it can be relied on by owners to clear the vessels on the banned list for trade to Nigeria."