IEA: New Renewable Power Outstripped Coal in 2015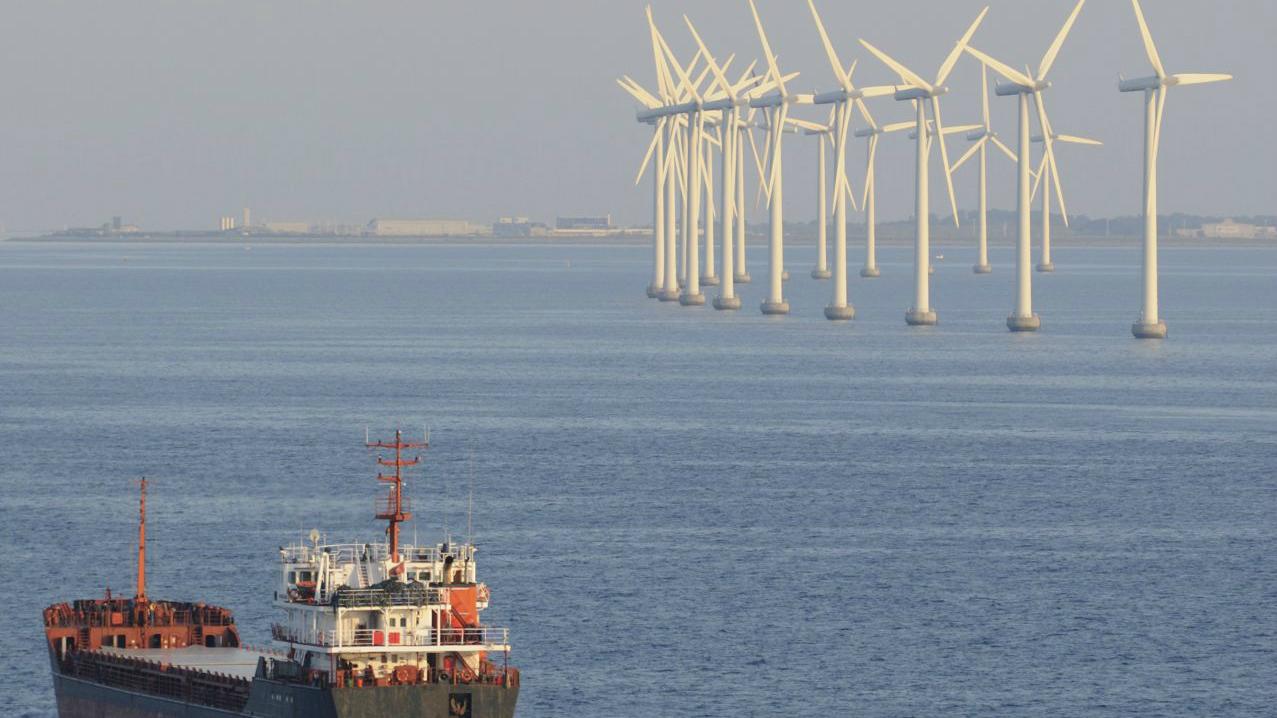 The International Energy Agency's latest renewable energy market report contains a landmark finding: last year, the capacity of new renewable power sources outstripped that of new coal-fired power plants for the first time.
Onshore wind and solar developments led the way, bringing total new renewable energy capacity to a record 150 GW for the year.
The IEA cautioned that while the capacity numbers are large, renewables are not utilized at the same rate as traditional power sources: wind and sun are variable, while coal burns at a predictable rate.
The accelerating pace of renewables installation prompted IEA to raise its forecast for the sector by 13 percent for the period ending 2021.
The growth is driven in part by policy and subsidy, but also by the plummeting cost of power from turbines and panels, IEA said. The U.S. Dept. of Energy estimates that wind power costs fell from 55 cents per kWh in 1980 to 2 cents per kWh today, in current dollars, and IEA believes that wind generation is expected to get another 15 percent cheaper by 2021. Solar's cost is expected to fall by an additional 25 percent.
While cost is key, policy will still be a leading factor. The Chinese government intends to create 15 percent of the nation's electrical power from renewable sources by 2020, and China by itself accounts for nearly half of the IEA's predicted gains over the next five years. China invested $100 billion in renewable power projects last year, about a third of the world total.
The forecast has significant implications for the future of the bulker market, as thermal coal for power generation makes up about 20 percent of world's dry bulk freight. China is a net coal importer and the leading consumer, and European nations – which are also heavy investors in renewables – also buy shipments of the commodity, notably from U.S. producers.
A steep decline in Chinese coal imports contributed to the drop in dry bulk demand in 2015 and early 2016, with bulker day rates hitting record lows.