How Ports Can Help to Cut Shipping CO2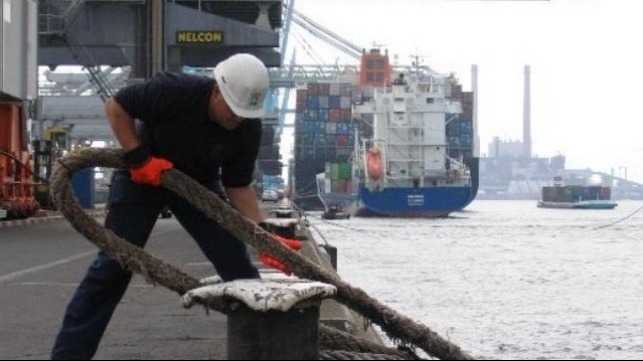 While the focus is naturally on the ships themselves, portside measures can significantly add to the environmental performance of shipping and the decarbonization of maritime transport, says a new report by the International Transport Forum, an intergovernmental organization with 59 member countries.

Today, 28 of the 100 world's largest ports (in terms of total cargo volume handled) offer incentives for environmentally-friendly ships. Some U.S. ports offer reductions for ships reducing speed when approaching the port; the Panama Canal Authority provides priority slot allocation to greener ships; Spain includes environmental incentives in the tender and license criteria for the towage services provided in ports and Shanghai has an emission-trading scheme that includes ports and domestic shipping.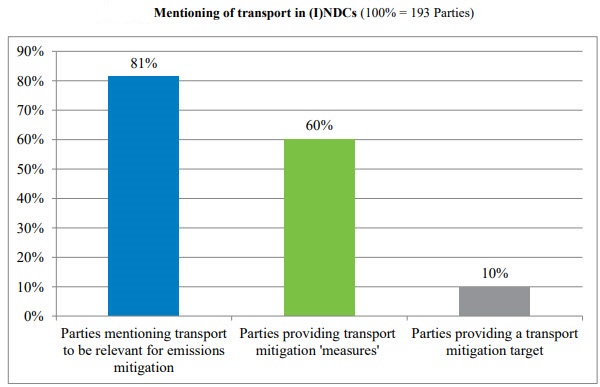 However, green incentives typically apply to than five percent of the ships calling at a port with an incentive scheme, and only five ports use CO2 emissions as a substantial criterion for incentives. Thus any incentives that shipowners currently have to order more efficient ships with lower emissions can only to a very small extent be a result of port-based incentives.
Additionally, there is very limited information available on the impact of port-based incentives. What exists most frequently is information on uptake of the programs. Some ports also measure the amount of shipping emissions impacting air quality in ports, in particular SOx and NOx, sometimes on a yearly basis, but there are hardly any instances where port incentive programs have been proven to reduce GHG emissions from shipping. Cost indicators are also relatively rare, so that it is practically impossible to conduct a cost-benefit-analysis of port-based incentives.
Thus the report recommends to:
• expand port-based incentives for low-emission ships
Green port fees could be much more effective if more ships and ports were covered by such schemes. Much wider application of other port-based incentives, such as green berth-allocation policies, green procurement and carbon pricing schemes could substantially mitigate shipping's GHG emissions. The expansion of these instruments needs to go hand-in-hand with enhanced assessment of the impacts of these instruments to improve their effectiveness. Efforts should be stepped up to ensure better monitoring, reporting and verification as a precondition for steering policies towards the most effective outcomes.
• link port-based incentives to actual greenhouse gas emissions
None of the existing green port fees takes actual GHG emissions as a base for the fee reduction. Improved data collection at the ship level makes it increasingly possible to assign accurate estimates of GHG emissions to individual ships. This opens the possibility of financial incentives at the port level based on actual GHG emissions of the ship during its voyage. Port fee deductions have been based predominantly on local air pollutants; it would make sense to integrate GHG emissions to avoid having incentives that would increase GHG emissions whilst addressing local air pollution.
• move to a more harmonized application of green port fees
Higher rates of differentiation between vessels based on their environmental performance could drive more change and help the maritime sector to decarbonize faster. The "polluter pays" principle should be applied to all ships via a system of environmentally differentiated port fees, rather than as rebate for the greenest ships. Currently, port authorities that can afford it are prepared to offer rebates for green ships with low emissions but are unwilling to introduce systems in which these rebates are paid for by ships with worst emission performance. Agreed principles should guide the practices of ports and major port countries. A harmonized index or score assigned to all ships could be effective. It could be used as the basis for differentiated fees in all ports and used by shippers to report on their carbon footprint.
The report was produced with support from the Environmental Defense Fund Europe. It is available here.