Houston Channel Reopened After Spill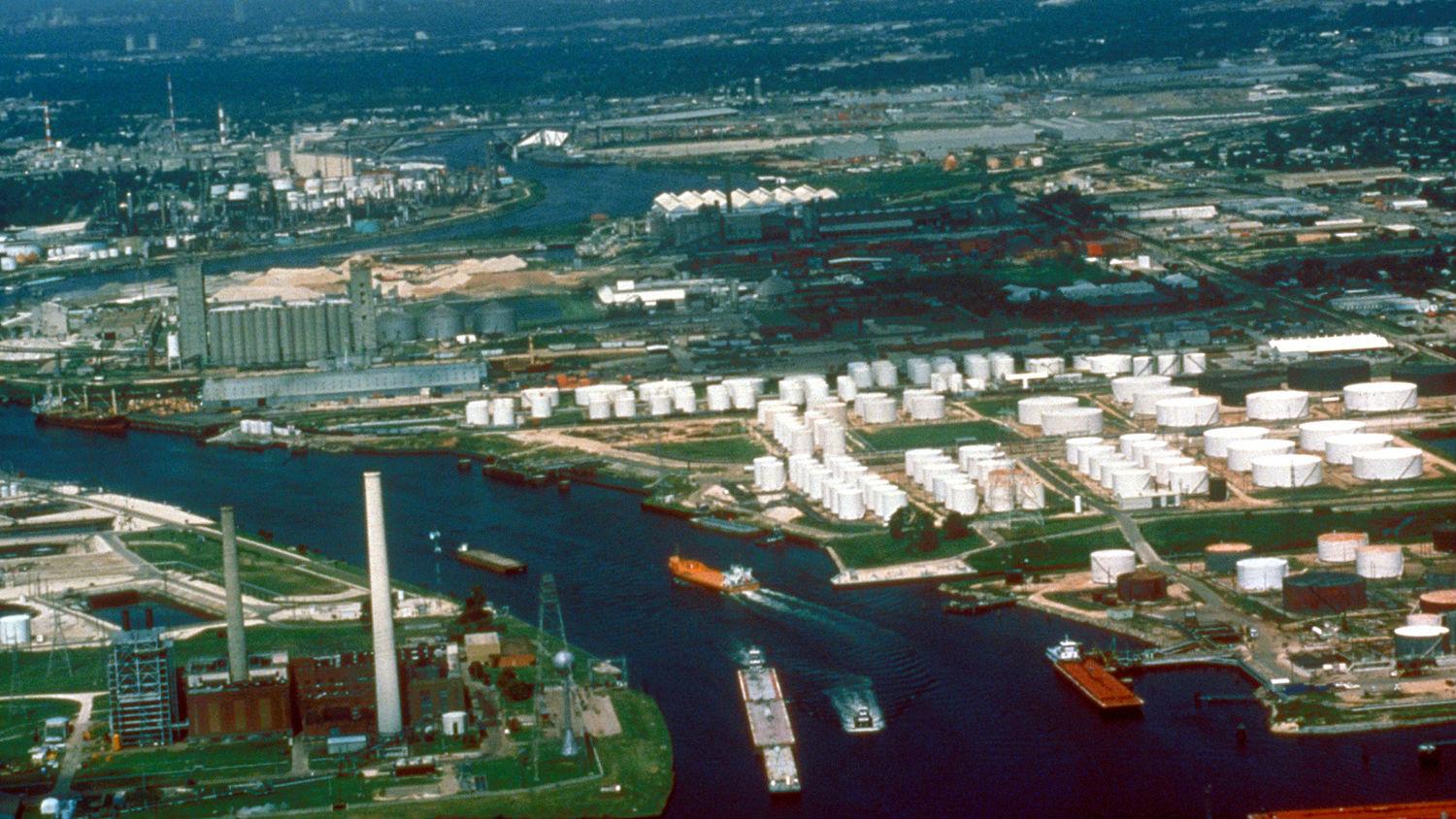 A portion of the Houston Ship Channel was closed to vessel traffic briefly to allow cleanup of a small diesel fuel spill, the U.S. Coast Guard said.
The shutdown in the nation's largest petrochemical port lasted about two hours and blocked traffic to and from three Houston-area refineries. The refineries intake about 463,776 barrels per day (bpd) of crude.
The spill, which is estimated to have been 31 barrels of diesel fuel, occurred in Greens Bayou. The spill flowed south to where Greens Bayou meets the ship channel, spurring the Coast Guard to close that area in order to recover the diesel.
The three refineries involved were LyondellBasell, Valero Energy Corp and the Petrobras plant in Pasadena, Texas.