GPA Makes Plans to Double Brunswick's Ro/Ro Capacity
The Georgia Ports Authority handled 630,000 vehicles at its ro/ro terminals in 2018, and it has ambitions to move many more units in the years to come.
At an address in Brunswick, Georgia, GPA executive director Griff Lynch outlined the authority's plans to expand its vehicle volumes. Over the next year, GPA intends to add 60 acres of new parking at its Brunswick terminal, increasing car storage by 8,250 spaces. GPA also plans to add a new cross-terminal road linking its three vessel berths, as well as a new access road between the docks and the island's south side.
The dockside expansion will also double GPA's rail capacity and give Brunswick the ability to build 10,000-foot long unit trains within the terminal. The port hopes that this will allow it to expand its service to include inland markets far to the west. It already sends thousands of cars to California and Texas by rail, and the ability to build full unit trains will improve the business case for long-haul rail services.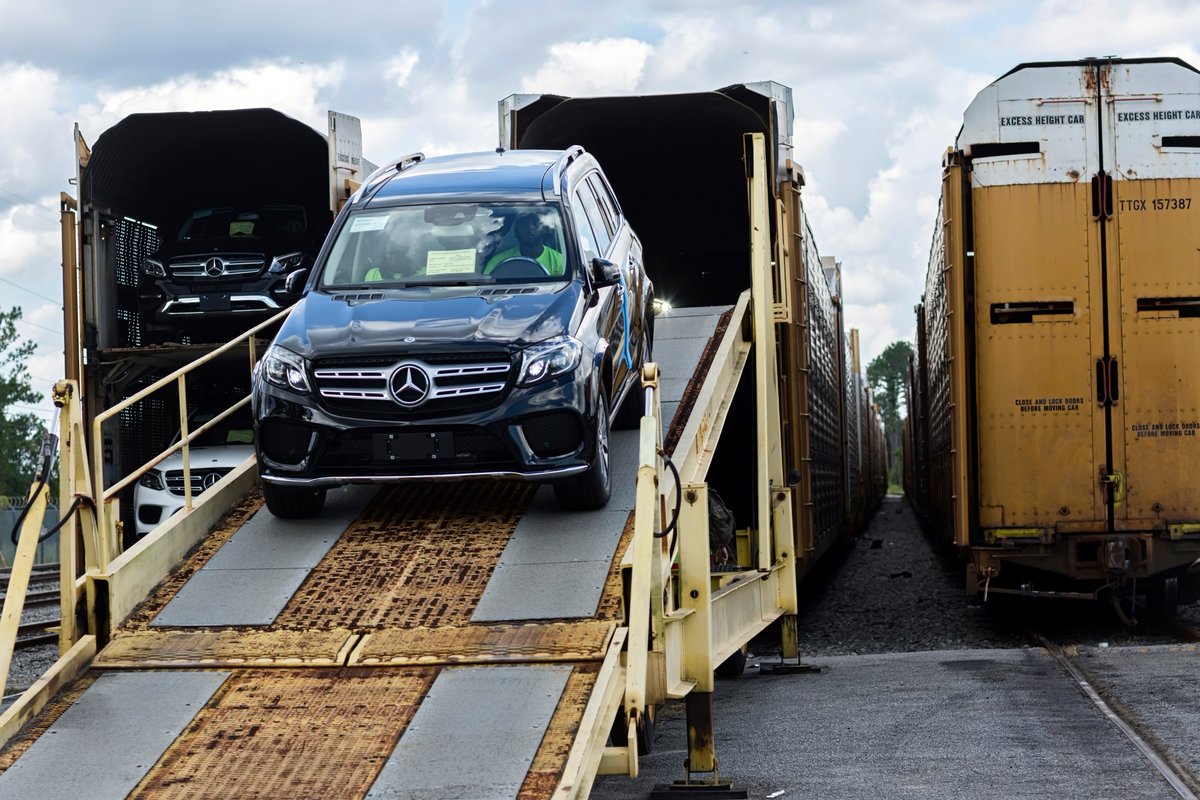 Image courtesy GPA
By the end of next year, the GPA will add another 190 acres of leasable space for auto processing at Colonel's Island Terminal. The ultimate goal is to keep expanding into adjacent, undeveloped land, and to double its nameplate capacity to 1.5 million vehicles per year.
"By tonnage, Brunswick is already the second busiest Ro/Ro port in the nation, behind only Baltimore," said Lynch. "As business grows to fill our expanding terminal, the Port of Brunswick will play an even larger role on the global trade in vehicles and heavy equipment."
The gap between Baltimore and Brunswick is already closing: from 2009-18, Brunswick led the nation with a growth rate of 8 percent, far outstripping other American ro/ro ports and putting it on track to take the top spot in future years.