Government of Quebec to Take Control of Four Ports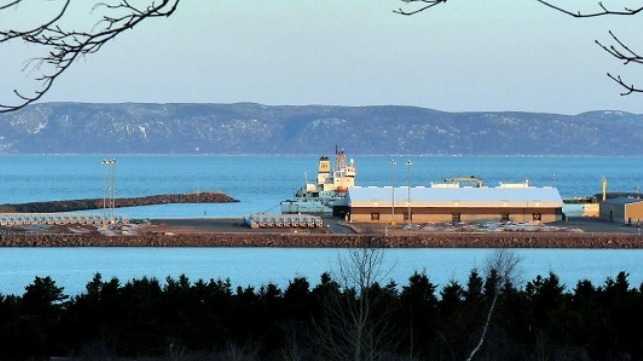 An agreement in principle has been announced for the transfer of the ports of Matane, Gaspé, Rimouski and Gros-Cacouna from the federal government to the state Government of Quebec under Canada's Port Facility Transfer Program.
The Government of Canada will provide $163 million for the four ports. This includes a $148.8 million grant to the Province to support the future costs of operating and maintaining the ports, the balance representing investments in specific projects and other costs to be incurred by Transport Canada prior to their transfer.
In addition to the commercial docks, the transfer, as of March 30, 2020, includes buildings and storage areas, breakwaters at the Matane and Gros-Cacouna ports and a spur pier at the Port of Rimouski.
Transport Canada says the change will contribute to the sustainability of the ports and will facilitate new developments.
"The St. Lawrence River has always been at the heart of Quebec's economic, social and cultural development," said Philippe Couillard, Premier of Quebec. "In 2014, we made the commitment to develop its enormous potential in a sustainable way by providing Quebec with its first maritime strategy. In recent years, more than 10,000 jobs have been created throughout Quebec and port cities have developed in our regions. Today, by taking possession of our commercial ports, these strategic assets, we are giving Quebec a new leverage."
Since the introduction of the National Marine Policy in 1995, the Government of Canada has transferred the ownership and operation of 500 port facilities to interested parties across the country. The Ports Asset Transfer Program, launched in April 2015, is aimed at facilitating the transfer of the 50 remaining port facilities from Transport Canada's inventory to other entities.
The Maritime Strategy, the first such strategy in Quebec's history, presents a perspective up to 2030 and sets out an action plan for the 2015–2020 period. So far, more than 327 projects have been launched in Quebec, with a total investment of more than $2.26 billion.