Global Sting Operation Nets $3 Billion Worth of Cocaine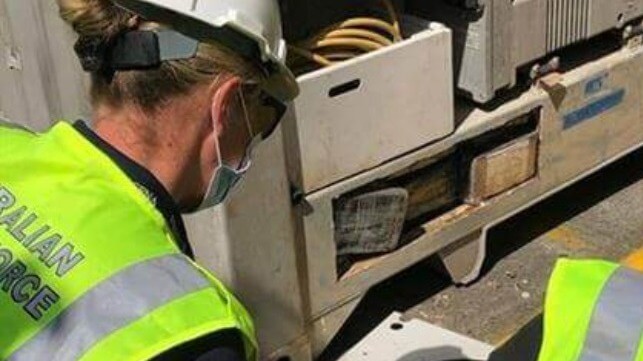 A large-scale, multi-month sting operation organized by two UN agencies and the Australian Border Force resulted in the seizure of nearly 99 tonnes of cocaine, which would be worth about $3.4 billion wholesale on the European market (and at least twice as much at retail). The majority of the seizures in aptly-named "Operation Tin Can" were taken from shipping containers.
The Australian Border Force, World Customs Organization (WCO) and the UN Office on Drugs and Crime (UNODC) led the sweeping operation, which spanned 58 different countries and over 100 drug seizures. The major container carriers provided support for the bust, which aimed to crack down on "insider threats in the maritime supply chain" as well as individual consignments of cocaine.
Over the course of November and December 2022, customs and law enforcement agencies around the world seized about 99,000 kilos of cocaine, enough to provide one street-level dose to every person in Europe. The bust also resulted in 43 arrests.
According to the ABF, the success of the massive operation involved a combination of traditional methods and new data visualization tools, tracking, and new inspection technologies.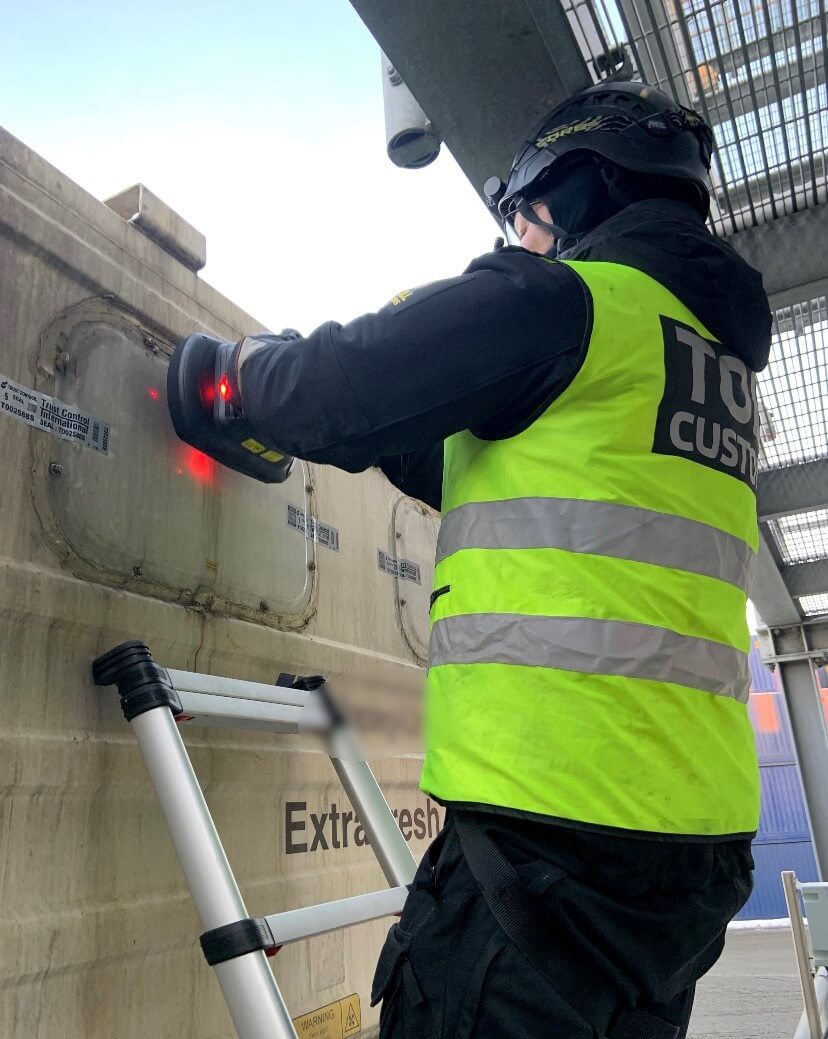 Courtesy UN World Customs Organization
In the course of the operation, investigators found 107 containers with concealed cocaine inside, often hidden within the structure of the container itself. These shipments amounted to 63,000 out of 99,000 kilos seized, illustrating the prevalence of this smuggling method.
UNODC believes that organized crime groups increasingly favor the "rip-on/rip-off method" of smuggling, which involves planting or hiding drugs in ordinary shipping containers that happen to be headed to the smugglers' destination. To identify the right containers, plant the drugs and retrieve them at the far end of this journey, all without detection, smugglers need trusted insiders in the legitimate supply chain. The trick is in finding and accessing the right box among thousands in a port complex, and that is hard to do without the help of insiders. To get the job done, organized crime groups bribe, threaten or trick port officials and maritime industry employees into helping them tamper with legal shipments.
"Tin Can was a hugely successful operation and showcased how law enforcement agencies across the world can work together – and work with industry – to combat the threat of organized crime," said ABF Commander Bjorn Roberts. "This method of drug trafficking is not possible without the active involvement of trusted insiders in the maritime supply chain . . . The threat of the involvement of insiders is a major concern for law enforcement agencies around the world."