Freighter Arrested for Smuggling Explosives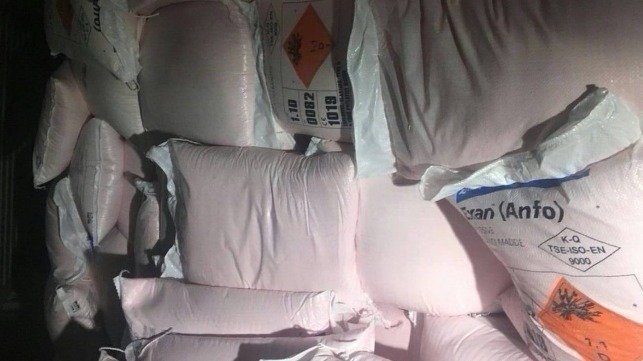 The Hellenic Coast Guard has seized the cargo ship Andromeda after finding 29 containers of ammonium nitrate and detonators on board, along with 11 empty LPG tanks.
The cargo was loaded in Mersin and Iskenderum, Turkey, and its bill of lading indicated that it was bound for Djibouti and Oman. However, the coast guard investigators allege that the vessel had orders to sail to Misrata, Libya to offload the shipment. The European Union forbids the transfer or sale to Libyan entities of goods that could be used for internal repression, including explosives and related equipment. Ammonium nitrate is the primary ingredient in a common commercial explosive, and it can be used for a variety of purposes - including acts of terrorism, according to Hellenic Coast Guard Rear Adm. Ioannis Argiriou.
On January 8, the Andromeda was sailing near Agios Nikolaos, Crete, when she was boarded by the Hellenic Coast Guard for an inspection. The authorities ordered her to enter port at Heraklion, where investigators unloaded her cargo and carried out a thorough search. The goods and the vessel have been seized, and eight of the vessel's crewmembers - five Indian nationals, two Ukrainians and one Albanian - have been arrested and transferred to police custody.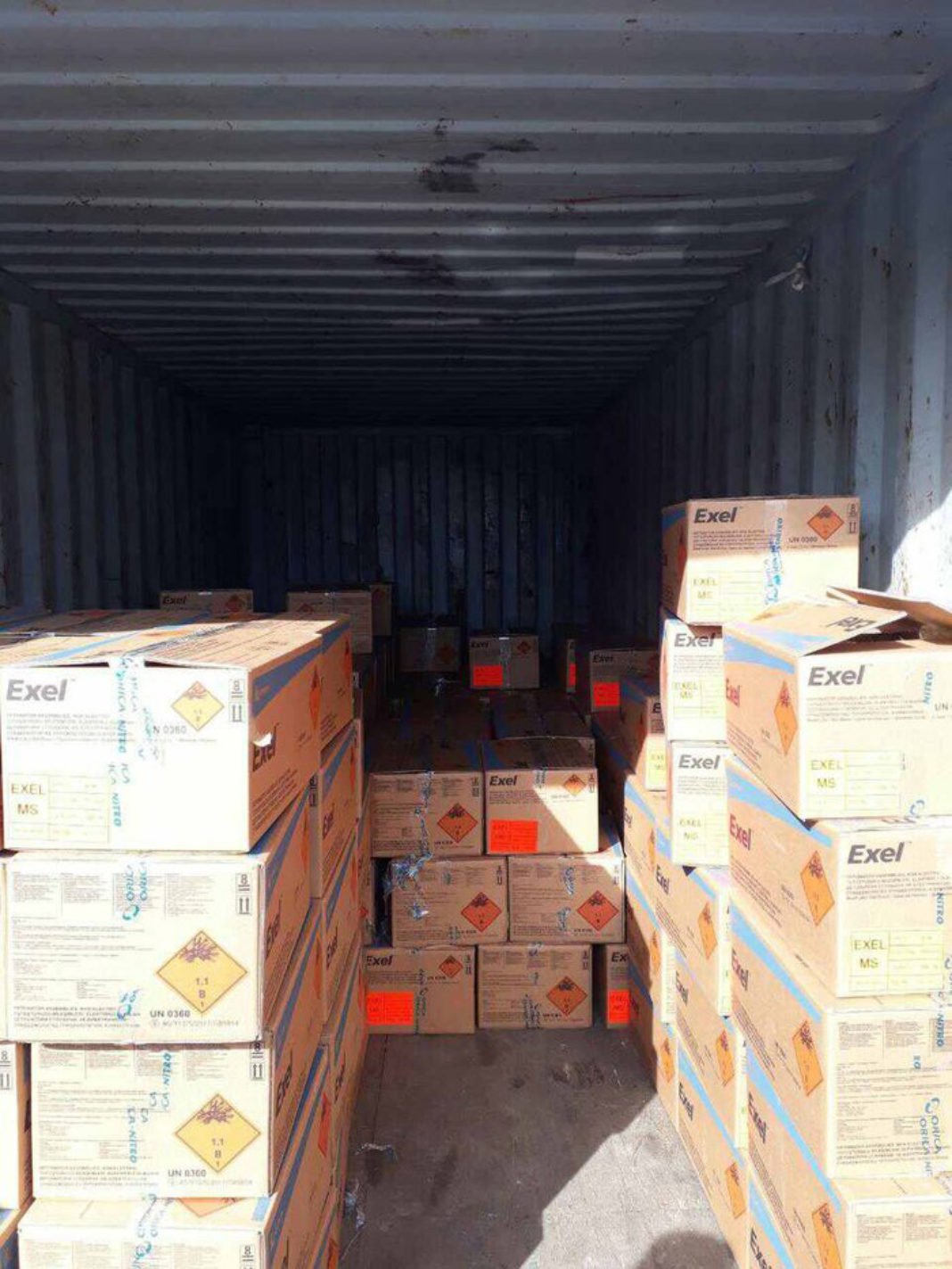 The Andromeda is flagged in Tanzania and operated by a firm in Athens. She was temporarily banned from Greek ports last year after a series of port state control detentions. The most recent found 36 deficiencies, including cracked decks, missing stability documentation, unmaintained safety systems and an absence of emergency drills, and it resulted in a 20-day detention near Athens. A previous inspection in Sfax, Tunisia found inoperable lifeboats, expired ISM documentation, missing records for drills, and an improperly kept oil record book, resulting in a three-day detention. When Andromeda was ordered to enter Heraklion, port state control inspectors found a total of 102 safety deficiencies, in addition to the cargo of explosive materials.