[Updated] Seven Killed During Migrant Rescue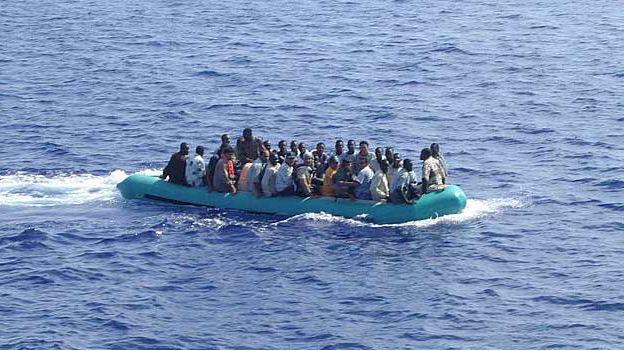 Seven people, including a woman and three children, drowned after their wooden boat collided with a Greek coast guard vessel during a migrant rescue operation north of the Aegean island of Lesbos. Lesbos has been a main entry point for migrants fleeing from the Turkish coast.
Early reports from the Greek Coast Guard stated that 31 people had been rescued, but there were at least eight missing. The migrant boat sank immediately after the collision.
Greece's eastern islands, particularly Lesbos, have dealt with the largest influx of migrants as more than 400,000 thousand refugees and migrants crossed from Turkey to Greece this year. Meanwhile, Greece said it had no plans to conduct joint sea patrols with Turkey.
According to the E.U. Border Control Agency, the number of arrivals in 2015 is more than two times the entire influx of 2014. The majority of people crossing the Mediterranean have landed in Italy and Greece and most have been from Syria.
European leaders are holding talks in Brussels this week to discuss how to cope with the continent's largest migration crisis since World War II.
Italian Navy Recovers 118 Bodies
The Italian navy recovered 118 bodies of a fishing boat that sank with more than 800 migrants in April. It laid a wreath on the deck of the sunken vessel with the help of a robotic arm.
The shipwreck, which was the most deadly in decades has become the of Europe's migration crisis and has prompted the European Union to expand its rescue mission off the Libyan coast. The 65-foot shipwreck has become the cause of Italian Prime Minister Matteo Renzi's pledged to recover the bodies still trapped below deck. In June, the navy began using remote-controlled submersibles to bring up bodies, which is about 85 miles north of Libya in about 1,200 feet of water.