Former DSME Leader Sentenced to Six Years Jail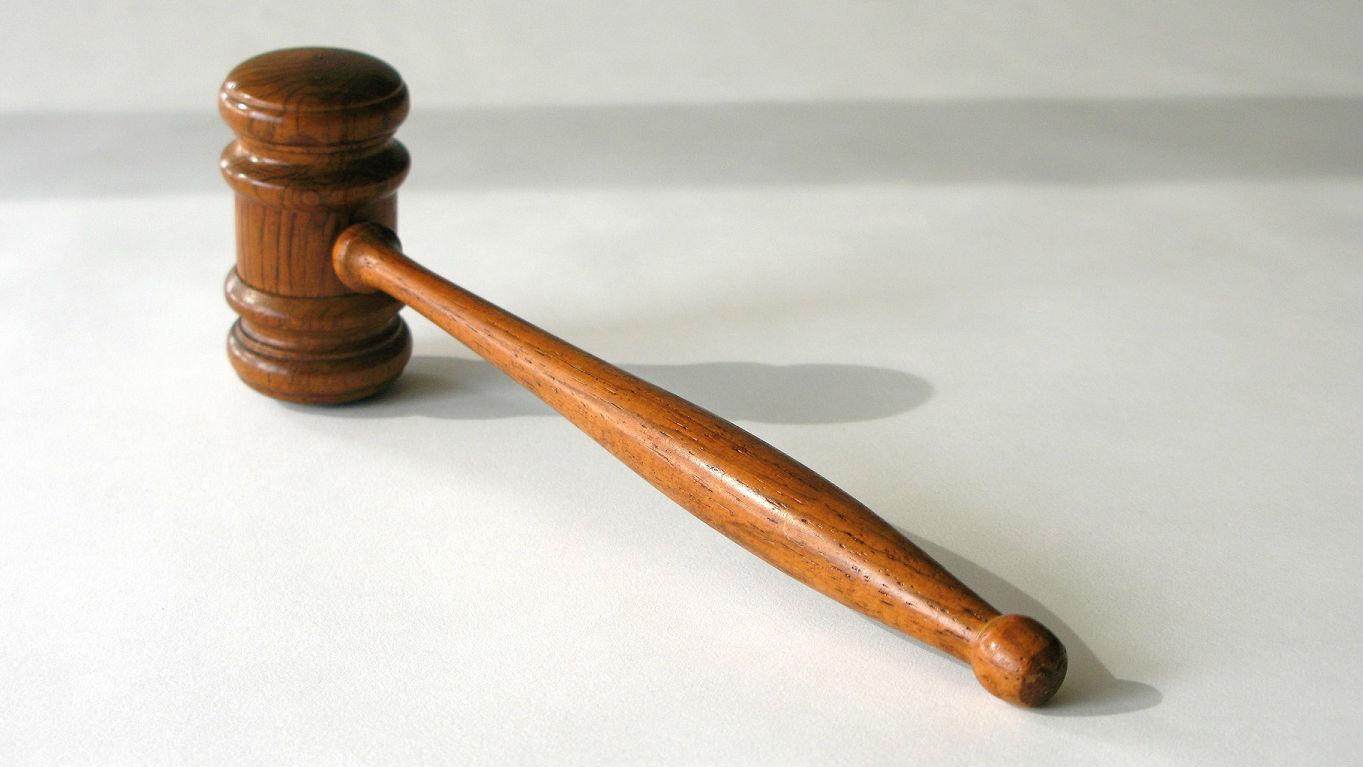 On Thursday, a South Korean court sentenced a former CEO of Daewoo Shipbuilding & Marine Engineering (DSME) to six years in prison for accounting fraud.
The Seoul Central District Court handed down the guilty verdict to Nam Sang-tae, 67, convicting him of accounting fraud, embezzlement, breach of duty and bribery. The court ordered him to forfeit 880 million won ($806,000), reports Yonhap news agency. He headed the company between 2006 and 2012.
Prosecutors had demanded an eight-year prison term. "The defendant neglected his responsibility as the chief of Daewoo Shipbuilding and sought his personal gains using his authority and power," the court said in the ruling. "To that end, Daewoo was stripped of its chance to overcome the industrial slowdown that had hit the whole sector, causing damage to be passed onto the public and the state."
Over 11 trillion won worth of taxpayers' money was given to DSME during 2015 and 2016.
The company has had positive news recently with the signing of a $394 million deal this week for a FSRU and LNG carrier for Maran Gas Maritime. Also this week, DSME won an order worth $82 million to build a VLCC for Aeolos.
In November, DSME entered into an agreement with Damen Shipyards Group for the acquisition of its majority share in Daewoo Mangalia Heavy Industries. The Daewoo shipyard in Mangalia, Romania, was established in 1997 as a joint venture between Daewoo and 2 Mai Mangalia Shipyard with Daewoo as majority shareholder.