Final El Faro Report Will Be Released on October 1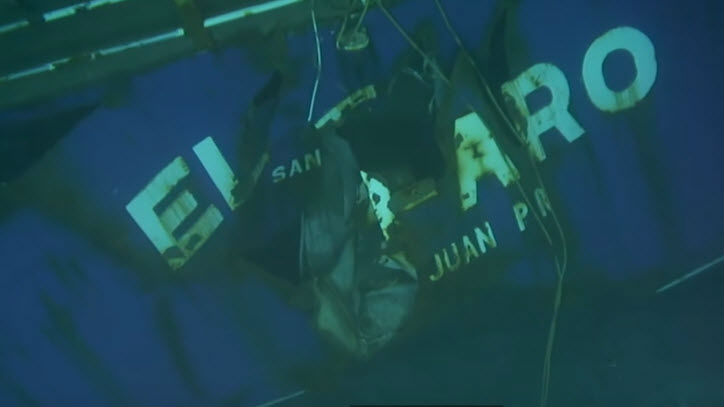 On Sunday, October 1, two years to the day after the sinking of the con/ro El Faro, the Coast Guard Marine Board of Investigation will release its final report on the causal factors behind her loss.
The report proposes safety recommendations and future actions for Coast Guard Commandant Adm. Paul Zukunft. "The most important thing to remember is that 33 people lost their lives in this tragedy. If adopted, we believe the safety recommendations in our report will improve safety of life at sea," said Capt. Jason Neubauer, chairman of the El Faro Marine Board of Investigation.
Among other sources, the Board was able to draw upon six weeks of hearing testimony, a 500-page transcript of the VDR bridge audio from her final day, video from the wreck site and inspections of the vessel's sister ship El Yunque.
While the Board's conclusions are not yet known, the document is expected to discuss human factors; maintenance and seaworthiness; weather factors and forecasting; and the likely sequence of the vessel's final moments.
The El Faro, which went down with all hands during Hurricane Joaquin in 2015, was the most significant American marine casualty in recent memory. All 28 American and five Polish nationals aboard are presumed dead. Their sacrifice will not be forgotten by the maritime community: two memorials in their honor have been erected in Jacksonville, Florida and another is planned in Puerto Rico.