Exxon Strikes Oil Again Off Guyana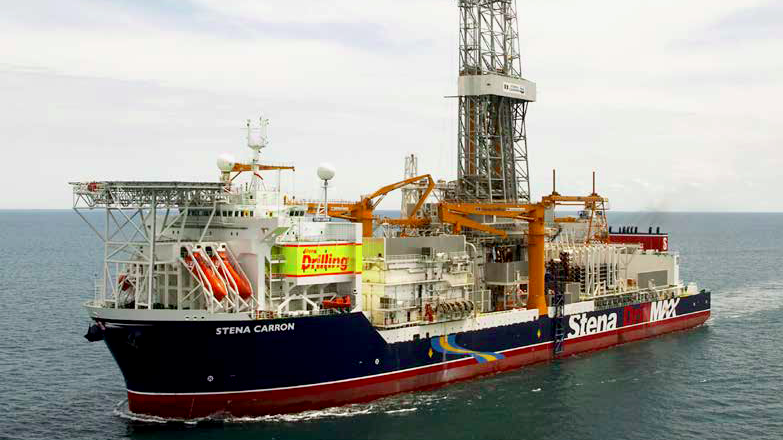 Exxon Mobil said Tuesday that it has discovered additional oil in the Payara reservoir offshore Guyana, increasing the total discovery to approximately 500 million barrels oil equivalent.
The result increases the estimated recoverable resources in Guyana's Stabroek Block formation to about 2.25 to 2.75 billion barrels. By way of comparison, the much-heralded Thunder Horse find in the Gulf of Mexico has reserves of about one billion barrels.
Esso Exploration and Production Guyana, an Exxon subsidiary, is operator and holds 45 percent interest in the Stabroek Block. Hess Guyana Exploration has another 30 percent interest, and CNOOC holds the remaining 25 percent interest.
Esso Exploration drilled the well, and Exxon reports that it encountered about 60 feet of high-quality, oil-bearing sandstone in the Payara field at a depth of about 19,000 feet. The well is only 10 nm northwest of the funded Exxon/Hess Liza phase 1 project on the Stabroek Block, which is approximately 115 nm offshore Guyana.
"Payara-2 confirms the second giant field discovered in Guyana," said Steve Greenlee, president of ExxonMobil Exploration. "Payara, Liza and the adjacent satellite discoveries at Snoek and Liza Deep will provide the foundation for world class oil developments and deliver substantial benefits to Guyana." The benefits are sorely needed: Guyana is among the poorest nations in the Western hemisphere, and the giant oil and gas find creates the possibility of rapid economic development.