Euronav and Gener8 Agree to $500 Million Merger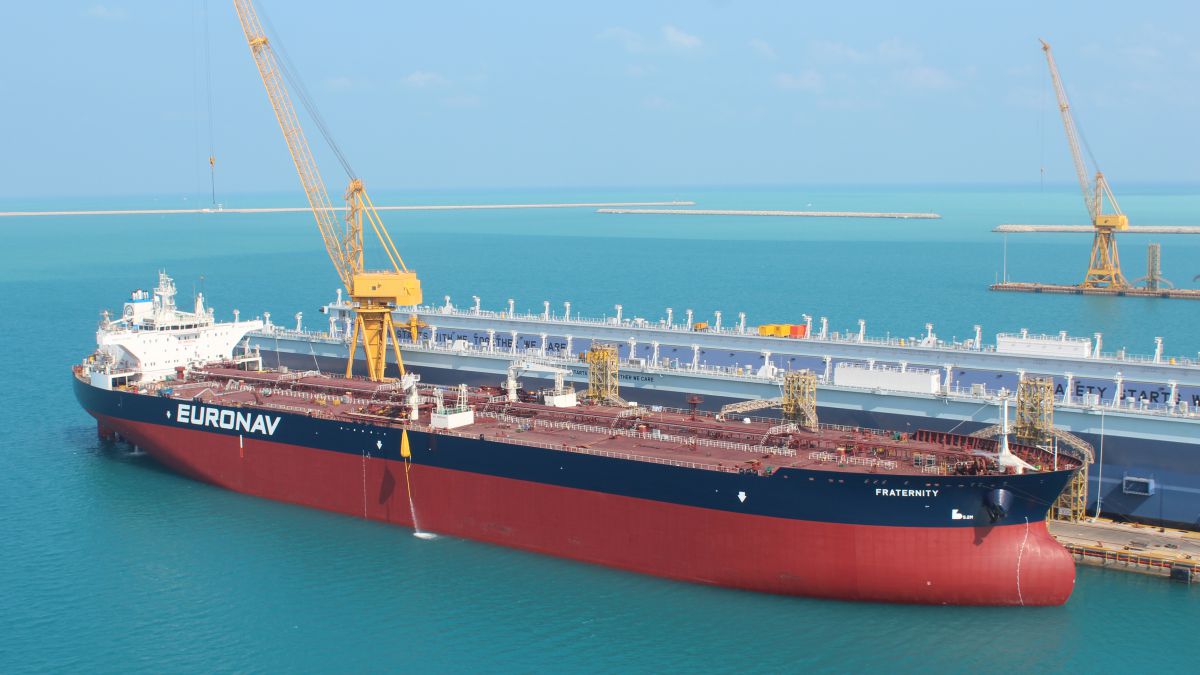 On Thursday, tanker giants Euronav and Gener8 announced that they will merge, creating the world's largest independent crude tanker operator with 75 vessels, including 44 VLCCs.
The merger will see U.S.-based Gener8 become a subsidiary of Euronav through a $500 million stock swap. The combined firm will trade as Euronav on the stock exchanges, and Euronav's top leadership – chairman Carl Steen, CEO Paddy Rodgers and CFO Hugo de Stoop – will remain in control in their current posts.
The merger will create a tanker operator on the scale of giants Saudi shipping firm Bahri, which operates 41 VLCCs and a sizeable fleet of product tankers and dry cargo vessels. "Euronav will take a quantum leap forward and further consolidates the market and its own position as undisputed market leader in the global tanker market," said analysts at KBC Securities in an investor advisory. "Euronav significantly expands in size as well as rejuvenates its fleet."
Observers suggest that there will likely be more M&A activity in the tanker sector as shipowners seek scale to offset overcapacity, similar to the pattern in container shipping and offshore drilling. Several other tanker firms have attempted to merge over the past year, including Scorpio and Navig8, DHT and BW Group, Frontline and BW Group (unsuccessfully), and Hafnia and Diamond S Shipping.
"I have been a vocal advocate for consolidation in the shipping industry and have always stated that we would be a willing buyer or seller, depending upon what is best for our shareholders. This transaction creates the largest independent VLCC fleet in the world," Gener8 CEO Peter Georgiopoulos said. Gener8 lost $68 million in the third quarter, with earnings driven down by low spot rates, and it has recently been selling older vessels to reduce its debt load and raise capital.
In order to keep its liquidity and leverage ratios in line, Euronav will sell six new VLCCs to International Seaways (INSW) for $430 million once the merger with Gener8 closes. The sale will dramatically increase the size of International Seaways' total tonnage. INSW president and CEO Lois K. Zabrocky said that the sale agreement was on favorable terms and would lower the average age of her firm's fleet. The two firms expect to complete the sale in the first half of next year.