E.U. Agencies Sign Coast Guard Agreement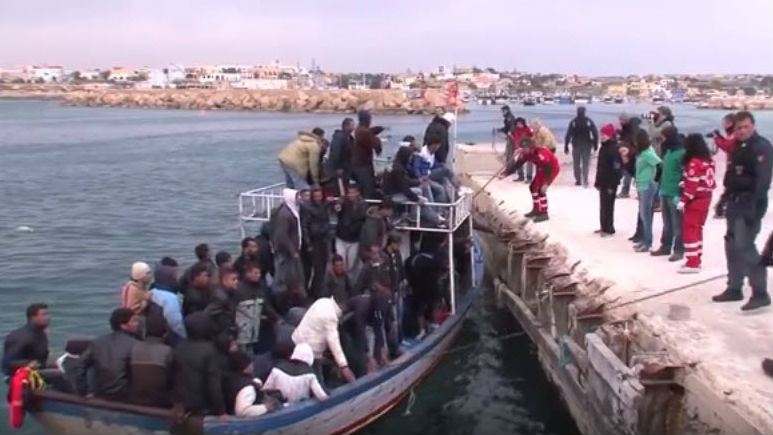 The European Border and Coast Guard Agency (Frontex), the European Fisheries Control Agency (EFCA) and the European Maritime Safety Agency (EMSA) have signed an agreement for enhanced synergy.

The agreement sets out the framework which will enable the agencies share maritime information, provide new surveillance and communication services, build capacity and conduct multi-purpose operations.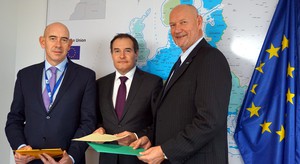 To improve the capacity of the national coast guard authorities, the three agencies will develop guidelines and best practice on coastguard functions and organize specialized training events.
In October 2016, Frontex expanded its mandate in the maritime domain. In addition to border control and security, these include maritime law enforcement, customs activities, environmental protection, fisheries control and search and rescue.
In multi-purpose operations, vessels and aircraft deployed by Frontex cooperate with EMSA to spot sea pollution and other possible violations of maritime conventions. Alongside EFCA, Frontex collects and shares information to be used to detect illegal fishing.
The implementation of the agency's multipurpose concept for operations was reinforced in 2016 with the first deployment of EFCA fisheries control inspectors in three different joint maritime operations. Frontex also deployed its expert at the EFCA operational center for the first time, and the two agencies have jointly developed standard operational procedures that will serve as a basis for future multipurpose operations.
Frontex also closely cooperates with Europol and other law enforcement agencies to combat cross-border crime, including human trafficking and terrorism. Frontex has also helped save hundreds of thousands of migrants stranded at sea.