Eleven Rescued in South China Sea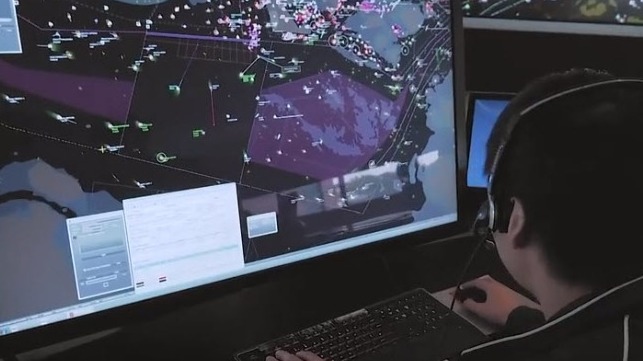 11 people have been rescued from a sunken vessel in the South China Sea.
The Maritime and Port Authority of Singapore (MPA) was alerted to the situation on Friday when three merchant ships reported that they had rescued 11 people.
Two remain missing, and the MPA is coordinating the ongoing search and rescue operations with Malaysian and Indonesian authorities. The Republic of Singapore Air Force (RSAF) has deployed a Super Puma helicopter and a Fokker-50 aircraft to support search and rescue operations.