Egypt Skips Gas Bill, Loses LNG Shipment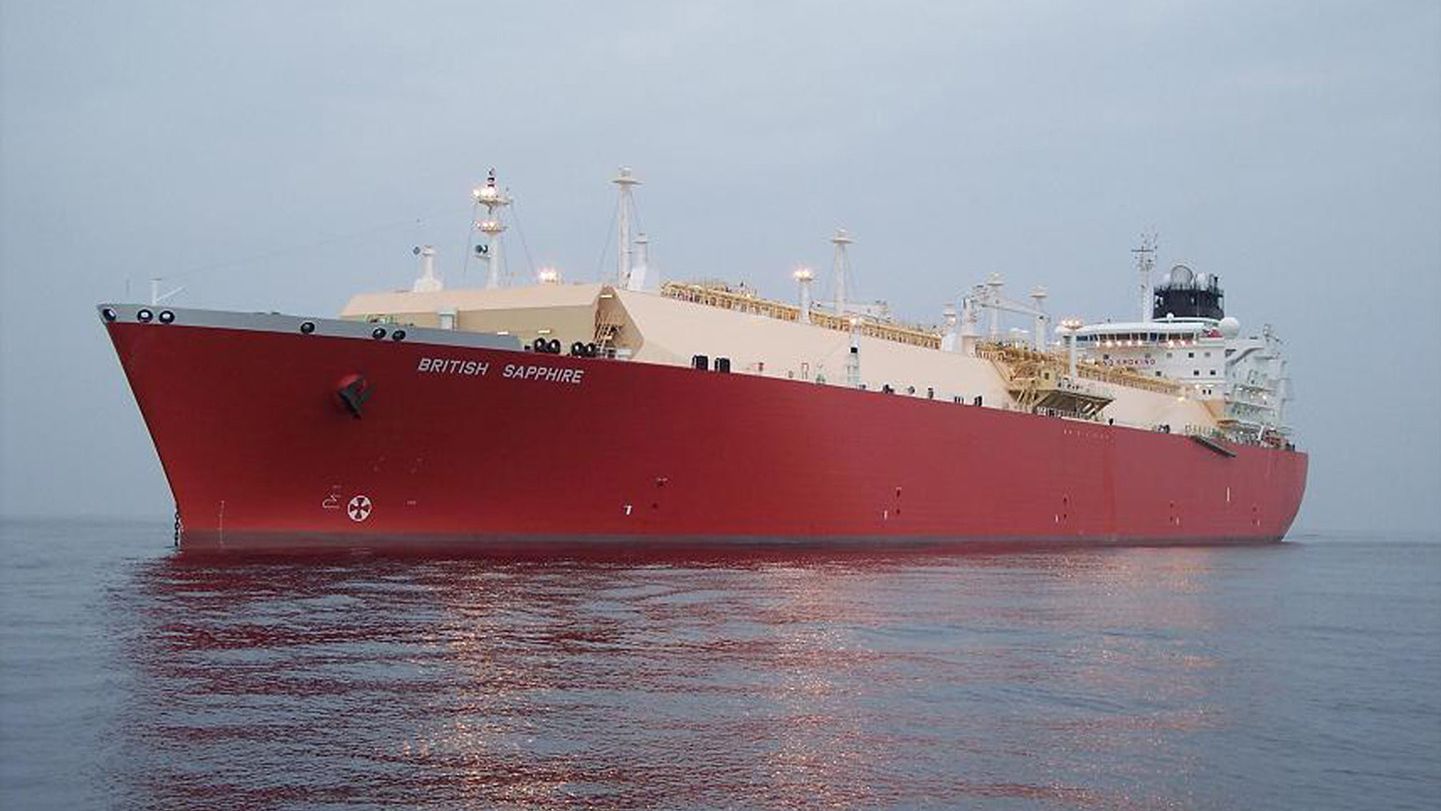 BP's diversion of a tanker of liquefied natural gas (LNG) away from Egypt due to payment issues is the first sign that the country's currency crisis could be jeopardizing its energy supplies, traders said.
Earlier this month the tanker British Sapphire was diverted to Brazil rather than discharging in Egypt, with the delivery of the LNG cargo for Egypt delayed up until October, traders said.
BP declined to comment. Egypt's state-owned EGAS was not available to comment.
Egypt has been struggling to pay for U.S. dollar-priced oil products and LNG due to an acute foreign currency crisis, worsened by the Russian airliner disaster in October, which hit tourism revenue.
Last year Egypt became a major market for LNG shippers such as BP and Europe's elite commodity merchants after the startup of two import terminals, but a payment freeze for deliveries until March has resulted in a $400-$500 million bill so far, trade sources say.
It is an unwelcome addition to Egypt's already growing arrears to foreign oil companies involved in producing oil and gas in the country, up at $3 billion at the end of December.
In BP's case this has begun to translate into deliveries being pushed back nine months into the future in the latest case, a source said, raising the prospect of patchy supplies to Egypt's energy-intensive industries and power plants.
BP's British Sapphire arrived outside the country's Ain Sokhna import terminal on December 24 and proceeded to spend the next two weeks circling offshore. On January 7 the vessel's destination changed.
It is currently en route to Brazil, shipping data shows.
"The British Sapphire was redirected because [BP's] previous cargo was not paid for," a trader said.
Egypt's LNG suppliers include Shell, Gas Natural, Trafigura, Vitol, EDF Trading, PetroChina and Noble.
Gas shipments should continue uninterrupted from trade houses after Egypt promised to repay LNG debts by dipping into multi-billion dollar cash infusions by the World Bank, China and other institutions expected in coming months, the sources said.
But uncertainty remains over what proportion of Chinese, World Bank and other aid will go toward the petroleum sector.
Forthcoming Saudi oil aid should also free Egypt's hand to dedicate its replenished U.S. dollar reserves to repaying gas debts since purchases of oil on the open market will be minimized, one LNG trader said.
In a bid to ride out its cash crunch, last month Egypt proposed to extend payment terms for LNG to 90 days after the date of unloading, from 15 days previously.