Dutch Tall Ship Tips Over in Drydock
Last week, the Dutch tall ship Europa tipped over during a relaunch following a drydocking period in Cape Town, South Africa. The vessel was damaged in the accident, according to the operator, Rederij Bark Europa.
During her return to the water, the vessel "partly fell over," the organization said in an update. One sailor aboard the sailing ship was injured, but is in stable condition and is receiving care. All others aboard the vessel safely disembarked.
The full extent of the damage is under investigation, and the timeline for any needed repairs will still need to be assessed, the organization said. This will inform the impact on schedule for the ship's normal operations. Europa was scheduled to depart on June 13 for the Azores.
Europa was built in Hamburg in 1911, and she was originally designed to serve as a stationary lightship at the entrance to the Elbe estuary. She operated in this capacity until the 1970s, through both World Wars and most of the Cold War. Beginning in 1986, the steel-hulled vessel underwent conversion in the Netherlands, and she was given a three-masted rig for a new career as a sailing ship.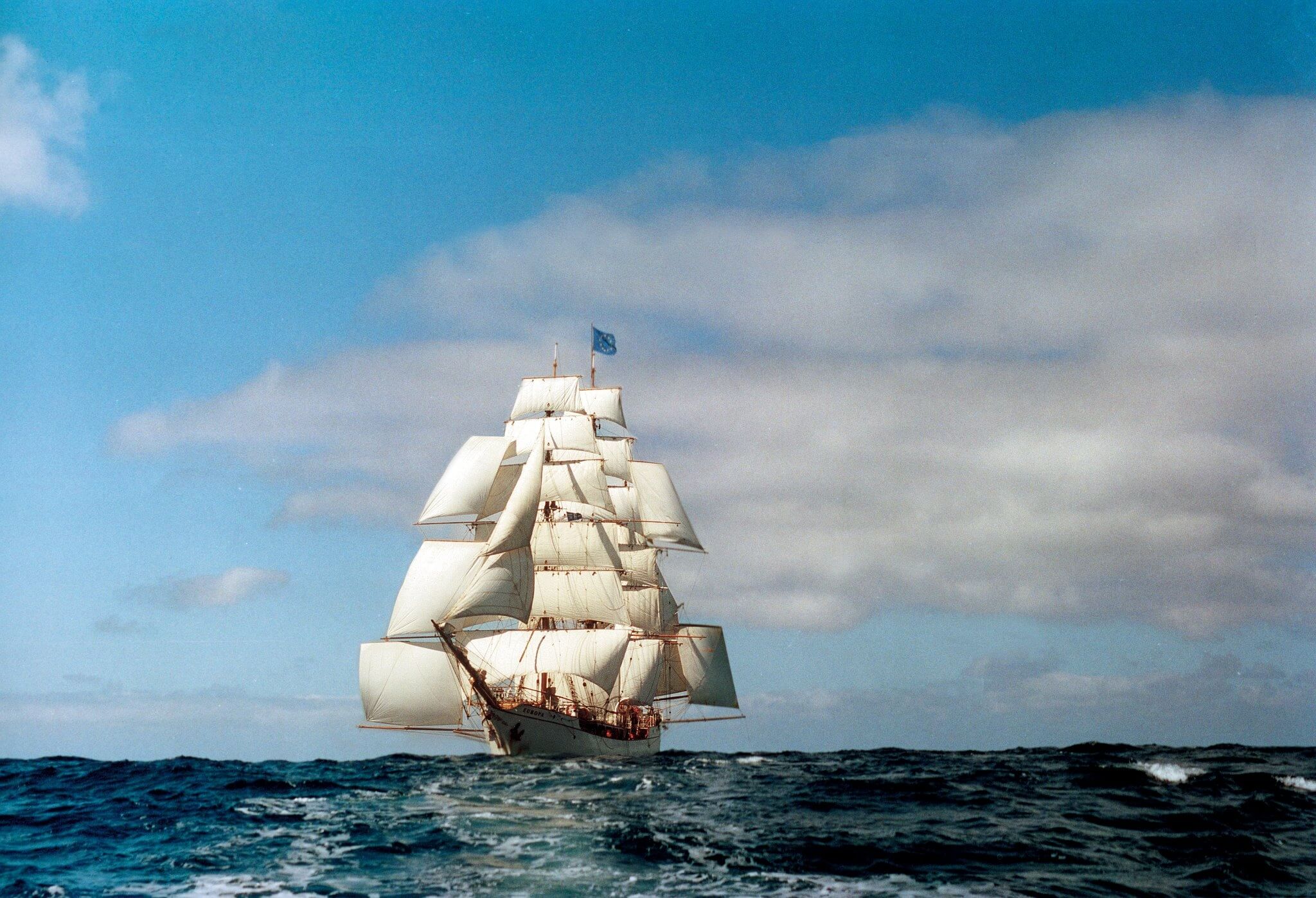 Europa is a well-known fixture of the Sail Training Association circuit, and has been operating under current management since 2000. The ship's operations are geared towards long voyages and ocean crossings rather than day-sailing, and she made a circumnavigation along with two other Dutch tall ships in 2013-14.