DSME Workers Vote to Strike, Creditors Worried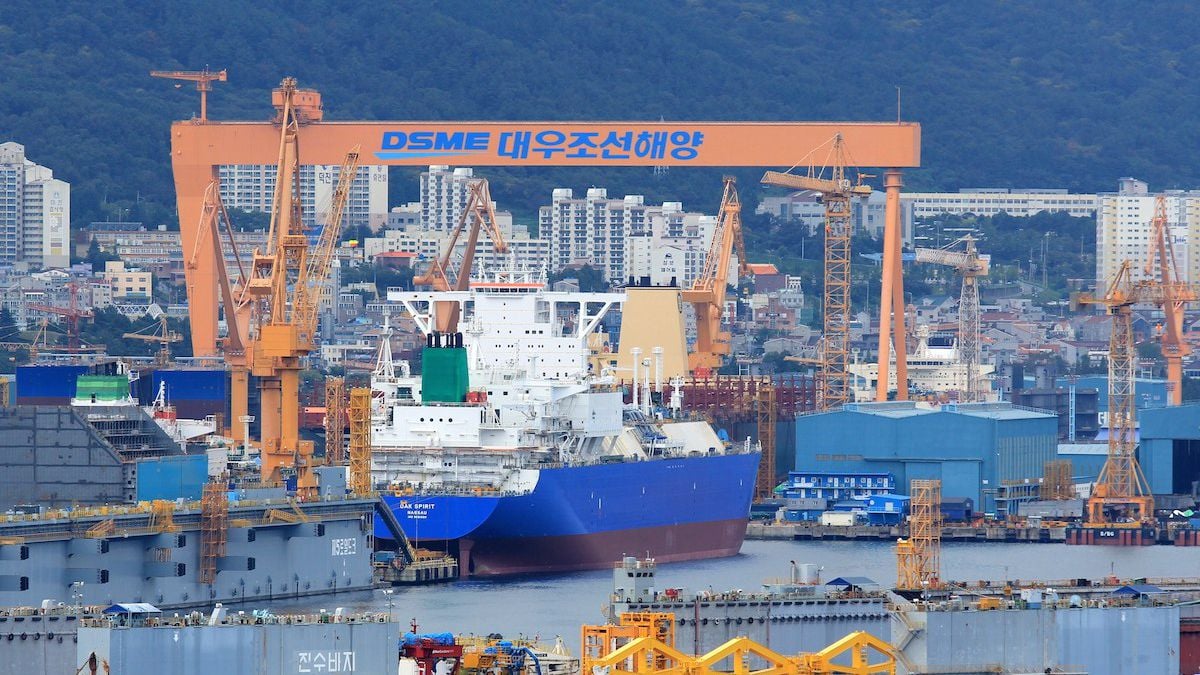 85 percent of unionized workers at troubled Daewoo Shipbuilding and Marine Engineering voted Tuesday in favor of a strike in protest of the company's "self-rescue" plan.
The plan proposes to cut wages by 20 percent and sell two of five floating drydocks, and DSME has suggested that it intends an eventual workforce reduction totaling to 10,000 positions.
No date for a walkout has yet been set. One of the yard's creditors told Yonhap that "if they really walk out, we cannot help but stop our assistance to the shipbuilder." Creditors gave DSME $3.6 billion in relief last year on condition that workers stay on the job. Main creditor Korea Development Bank said that "if Daewoo Shipbuilding workers go on strike, there will be no financial aid to help put its business back on track."
A DSME official told Joongang Daily that the vote was not significant, and that the union had held one every year for two decades without going on strike. Last year, all but five percent of those polled voted to walk out.
On Monday, South Korean President Park Geun-Hye called for "bone-crushing" overhauls of the nation's Big Three shipbuilders – including large-scale layoffs.
"The [shipbuilding] companies, along with creditor banks, should make bone-crushing efforts to revive their businesses," she said in a speech to parliament Monday. "If we don't carry out a bold restructuring by downsizing the overgrown workforce and cutting costs, the future of not only the shipbuilders but also the whole economy will be in jeopardy," she said, and promised that there would be financial assistance for displaced workers.
Financial Services Commission (FSC) Chairman Yim Jong-yong followed up her statement Tuesday with a plan to closely supervise the "self-rescue" efforts of troubled yards. "Shipbuilders should thoroughly complete their promised self-help measures, including job cuts and asset sales, to avoid being placed under court receivership," a commission spokesperson said.