Dredger Grounds After Crew Rescues Woman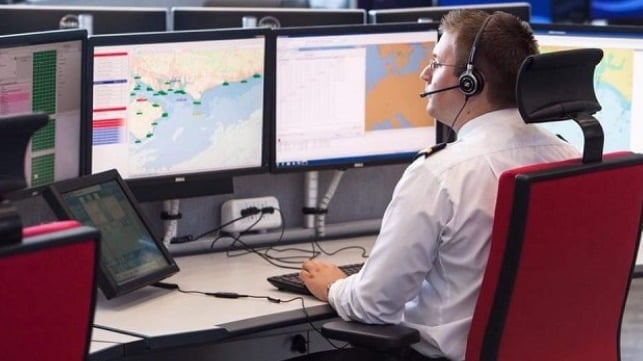 A woman who was found clinging to the wall of Berwick Pier in the U.K. was rescued by the crew of a dredger, but the vessel subsequently grounded.
The crew of the Gypsey Race noticed the woman clinging to the wall at 8.30am on Sunday and made an immediate call to the Coastguard whilst going to her aid. Two Berwick upon Tweed Lifeboats and the Berwick Coastguard rescue team attended. They arrived to find that the crew of the dredger had rescued the woman. She had been in the water for an hour and a half, and was taken ashore and attended to by paramedics.
While the crew of the dredger were undertaking the lifesaving, the Gypsey Race grounded on sand and rocks. The vessel is now stuck by the pier, awaiting the next high tide, when efforts will be made to assist her in refloating.
The woman was apparently photographing dolphins when she fell.