DP World Looks Forward to 21st Century Silk Road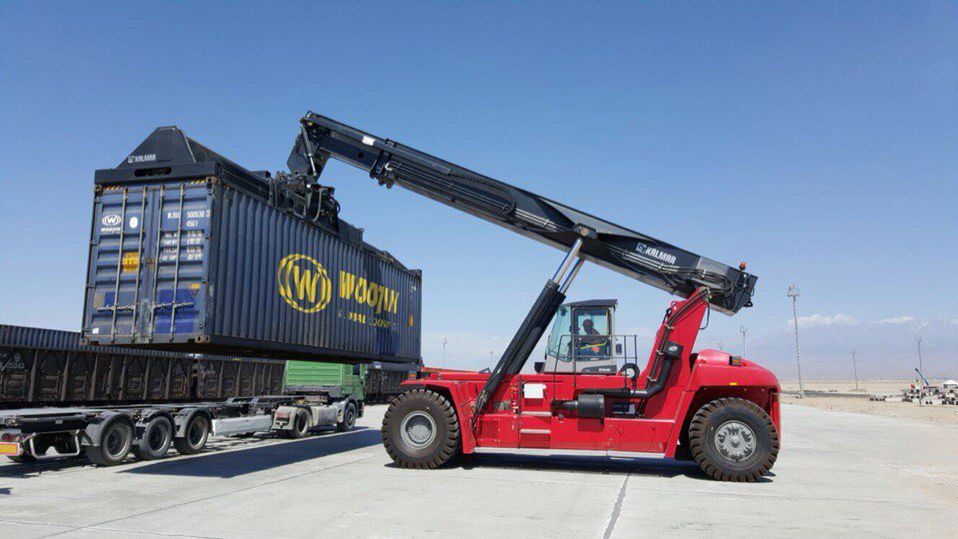 Leading terminal operator DP World says that it is in talks with China over expanding its role in the "One Belt, One Road" transcontinental infrastructure project.
"One Belt, One Road" (or OBOR) is vast: it could cost up to $1 trillion, and it will serve an area that is home to 70 percent of the world's population, produces around 55 percent of global GDP and holds about 75 percent of the world's energy reserves. It has been compared to the post-WWII Marshall Plan in terms of its scale and reach.
DP World already benefits from OBOR, says Sultan Ahmad Bin Sulayem, the firm's chairman. "China is building six new routes that will connect it to the rest of the world. Most of our ports and land and sea stations are located on the routes that China is building as part of this initiative," he told Sky News in a recent interview.
In addition to the business it brings to DP World's existing facilities, OBOR gives DP World an opportunity to participate in the development of new infrastructure. DP World operates joint venture ports in China like Tianjin and Yantai, and it advised on Kazakhstan's new dry port, the logistics and industrial zone at Khorgos and the expansion of the port of Aktau on the Caspian Sea.
OBOR offers new ways to grow DP World's portfolio – and it is certainly growing. The firm posted revenue gains of $600 million in the first half of 2016, and this year, "maritime trade is expected to improve . . . and DP World will probably do better," Bin Sulayem said.
On Trump and trade
Separately, Bin Sulayem expressed confidence in President Donald Trump's ability to lead on international trade. "There's utter misunderstanding of [President Trump's] statements around free trade," he said. "As a businessman he definitely knows the significance of trade and its role in developing the world economy. Trump talked about 'fair trade,' which necessitates the opening of all markets without expectations under fair terms. This perspective should be adopted and accepted by everyone."