Disabled Cruise Ship Cleared to Continue to New York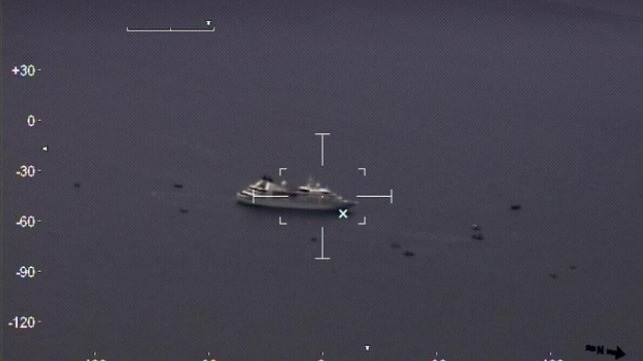 The Windstar Cruises' Star Pride has been given the go-ahead by the U.S. Coast Guard to complete her voyage to New York after an engine failure on Friday.
The 437-foot vessel lost power after a loss of cooling water caused an automatic shutdown of her engines while transiting Buzzards Bay off the coast of Massachusetts. There were 190 passengers and 150 crew on board, and she was escorted by the tug Buckley McAllister to Newport, Rhode Island.
The company later said the cause of the shutdown was identified and addressed, and all ship operations have returned to normal.
A spokesperson for Star Pride, Sally Spaulding, is reported in the local media as saying: "At no time were the 191 passengers and 160 crew and ship at risk. The U.S. Coast Guard provided assistance to the vessel, and a pilot from Boston was on board during the entire incident providing guidance." Star Pride was running an emergency generator which provided power to navigational equipment and essential safety systems as well as basic comforts for the passengers and crew.
Star Pride was sailing on a 17-day cruise from Reykjavik, Iceland, to New York. She will now miss a scheduled stop in Newport on Sunday to make up for the delay.