Damaged Icebreaker is Shell's Latest Arctic Setback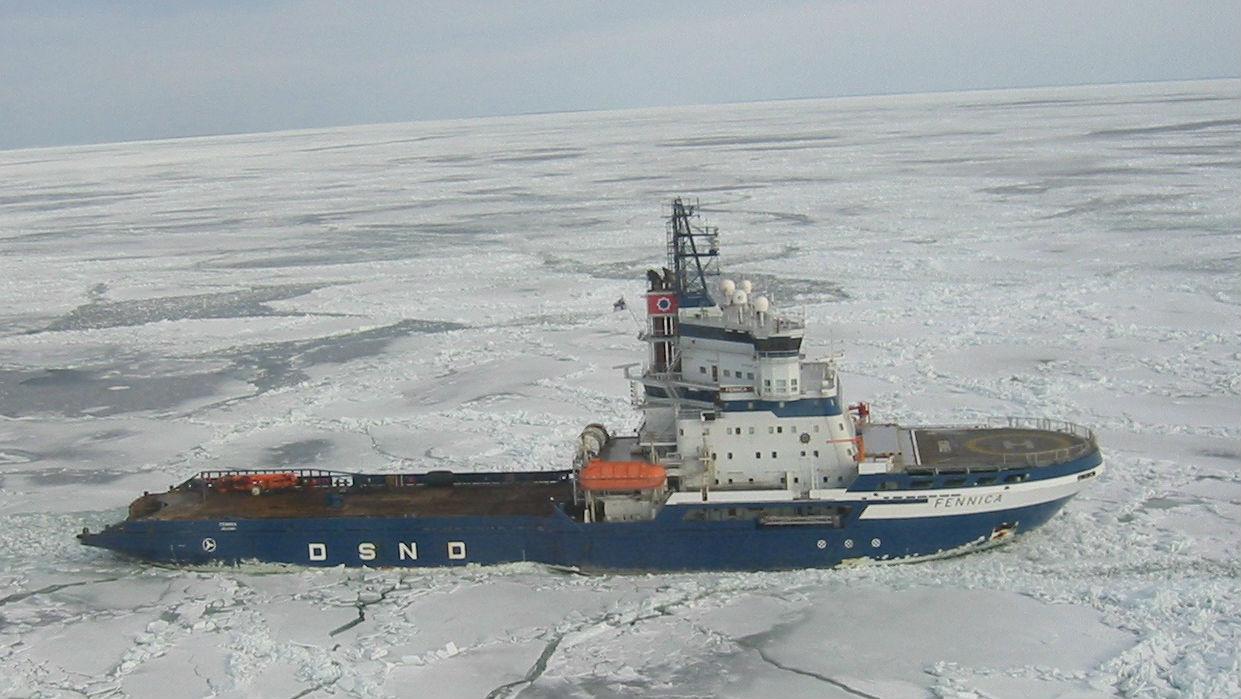 Royal Dutch Shell's plan to drill in the Arctic hit another snag when the Finnish icebreaker M/V Fennika was forced to return to port after an underwater gash was found in its hull. The breech is three feet long and nearly half inch wide. The company is being advised if the repair can be done onsite or whether it will require drydocking
The setback is significant as the vessel was transporting the essential capping stack, which is used to contain an oil flow in the event of an accident. Oil experts say that if both primary and secondary blowout prevention equipment fails during drilling, the capping stack is the last line of defense against an oil spill. This vital piece of equipment is required to be onsite at Shell's drilling activities in the Arctic.
The gash was discovered shortly after it left Dutch Harbor, Alaska last Friday, but the cause is still unknown. A Shell spokesman stated that damage to the vessel will most likely not interfere with its drilling plans, provided the repairs are minor. But, if the vessel's repairs are extensive, it may require the oil company to obtain new drilling authorizations from the U.S. government.
The M/V Fennica is one of 29 vessels and one of two icebreakers that will operate in the Chukchi Sea during the summer months. The icebreakers are there to prevent floating ice from complicating drilling operations on the Noble Discoverer.
Shell's Arctic drilling program has faced a number of setbacks including lawsuits and widespread environmentalist demonstrations. Over past two months, activists have staged frequent protests, which included efforts to prevent drilling equipment from arriving in Alaska.
In the most recent roadblock, the U.S. has forbidden Shell from drilling more than one well at a time due to a 15 mile buffer zone required between rigs. Shell is waiting for one final permit in order to begin drilling in the Arctic this month.