Cruise Ship Rescues Six Fishermen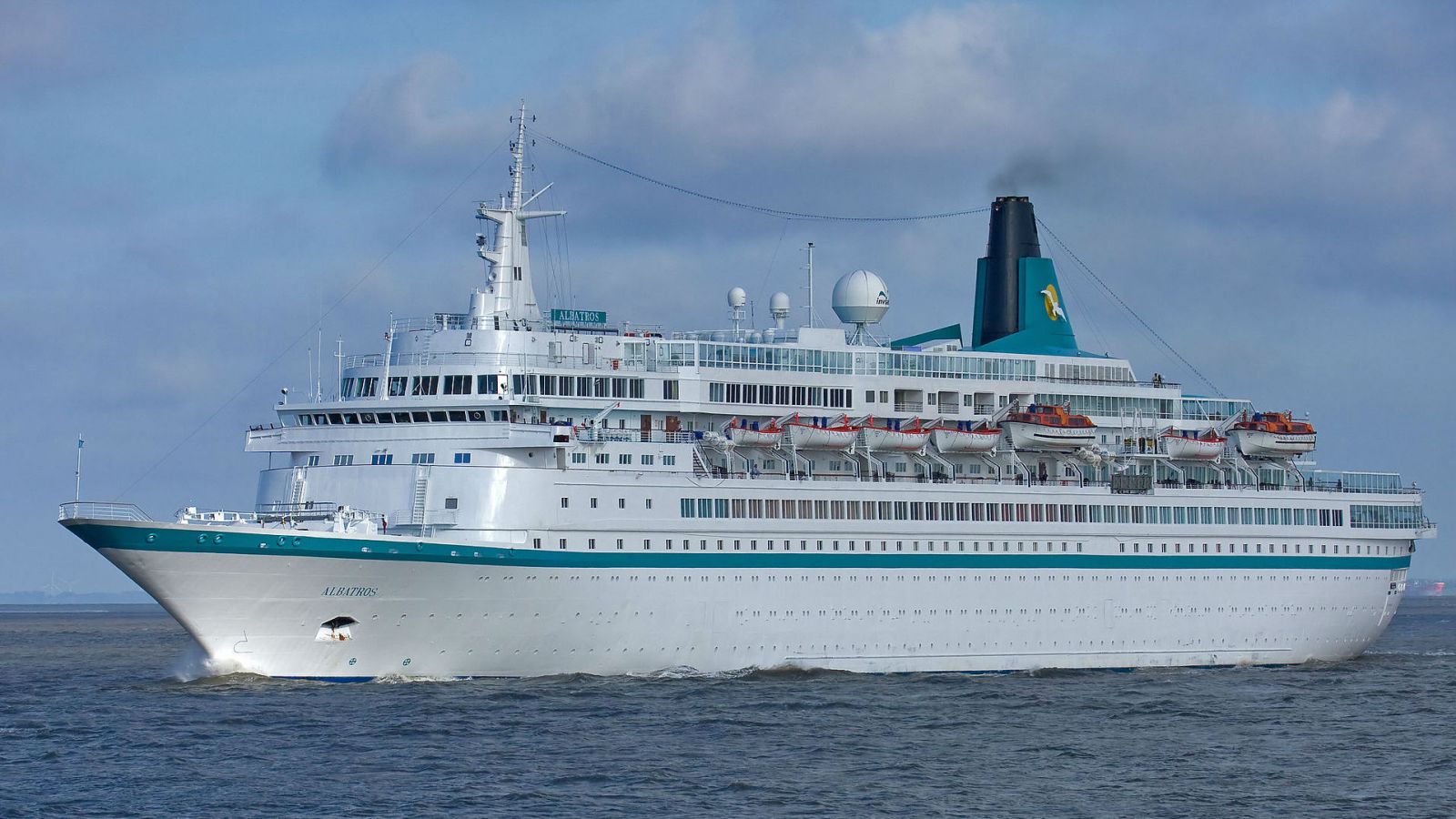 The crew of a cruise ship saved six men from a leaky Tongan fishing boat on Saturday. The men had not had water for three days.
The Rescue Coordination Centre of New Zealand organized for the German cruise ship Albatros to change course after the fishing vessel crew set off an emergency rescue beacon 400 kilometers (250 miles) west south west of Tonga. The ship diverted 300 kilometers (186 miles) to help the distressed 11.5-meter (38-foot) fishing vessel.
An Airforce crew dropped emergency equipment and a radio to the boat crew, who were then able to communicate that they could not start their motor due to a flat battery.
When the Albatros rendezvoused with the fishing vessel, the fishermen jumped into the water to swim to the ship. Their fishing boat had been taking on water and was unlikely to remain afloat for more than 24 hours.
The Albatros crew helped transfer the men aboard the larger vessel, which is now bound for Auckland. A day in the Bay of Islands has been lost for the cruise passengers due to diverting to the rescue.
While the fishing boat was not carrying adequate radio equipment, its EPIRB rescue beacon enabled the crew to call for help. The men are reported to be in good health.