Cosco Pacific Buys Stake in Rotterdam Terminal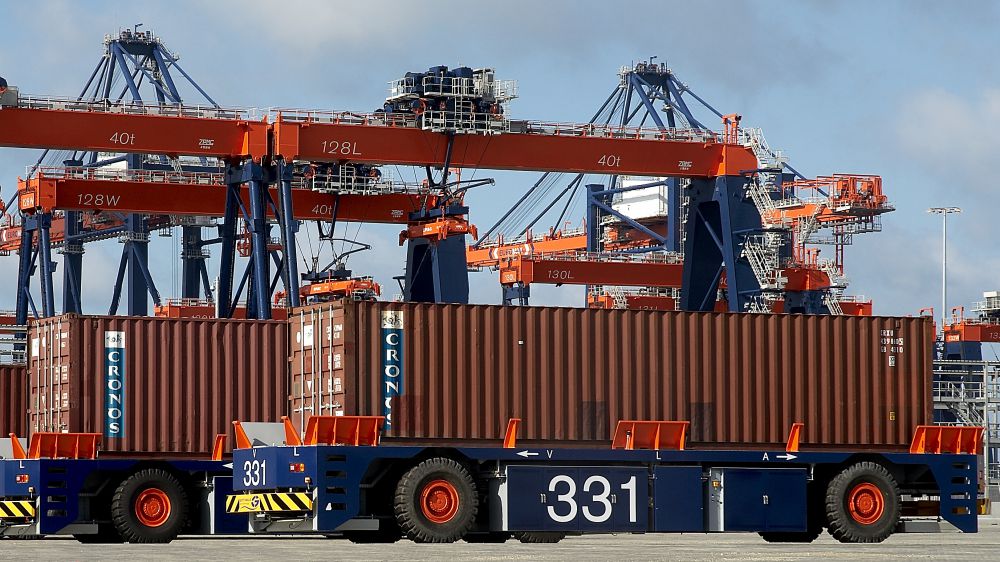 Cosco Pacific has entered into an agreement with Hutchison Port Holdings for the purchase of a 35 percent stake in the Euromax container terminal at Rotterdam (subject to regulatory approval).
Its investment totals to $140 million, and Cosco Pacific said that it chose to acquire a large stake based on long-term strategic trends: it expects Rotterdam to remain Europe's primary hub, and in addition, it is buying into what has historically been the main port for ship operating divisions of its parent company China Cosco Shipping (COSCOCS) for northwestern Europe.
"The Board expects Cosco Shipping to continue to deploy ULCVs to the European shipping route and call the Port of Rotterdam as its major hub in the region. The company's investment in a container terminal in the Port of Rotterdam is not only in line with the company's strategy of investing in overseas hubs, but also coordinates with Cosco Shipping 's hub strategy," the firm said.
Euromax is a modern, highly automated terminal, inaugurated in 2010. Its basin can accommodate drafts to 16 meters, and its cranes can reach to 23 rows across, giving it the ability to handle ULCVs. It has a design capacity of 2.5 million TEU per year, almost fully utilized in 2015, and it is expected to handle up to 3.2 million TEU per year after an expansion. The capacity adds roughly 10 percent to Cosco Pacific's current volume of 19 million TEU per year, the majority of it in China. Cosco Pacific also has plans to invest in a two thirds stake in the port of Piraeus, Cyprus; Bloomberg notes that Chinese firms like state-owned Cosco have been making larger foreign infrastructure investments in recent months, following President Xi Jinping's calls for a One Belt, One Road strategy boosting trade routes across the Indian Ocean, Central Asia and Europe.