Construction of TurkStream Offshore Pipeline Commences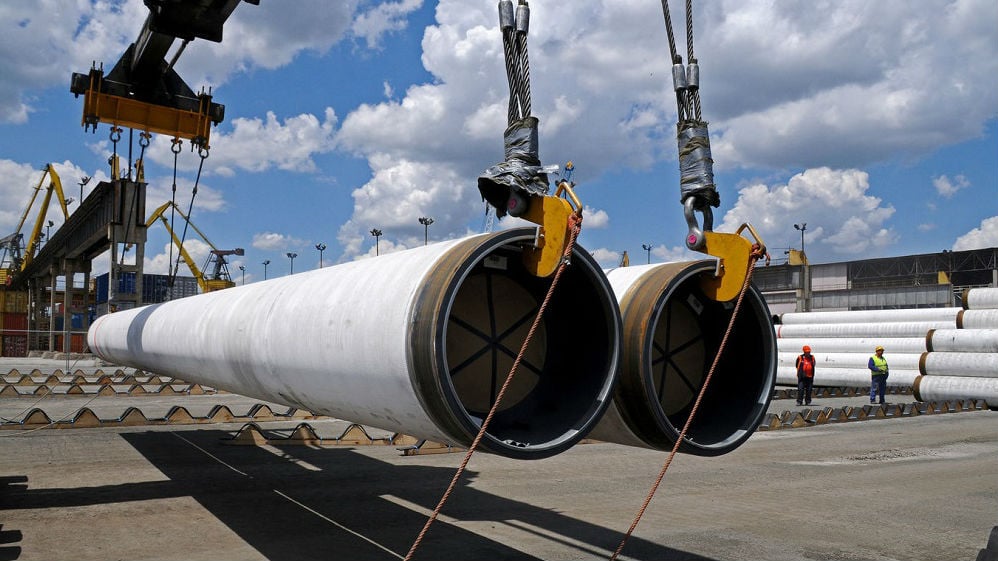 Construction of Gazprom's TurkStream gas pipeline commenced on Sunday from the Russian coast.
The TurkStream project will see an export gas pipeline stretching across the Black Sea from Russia to Turkey and further to Turkey's border with neighboring countries. The first string of the gas pipeline is intended for Turkish consumers, while the second string will deliver gas to southern and southeastern Europe. Each string will have the throughput capacity of 15.75 billion cubic meters of gas per year.
TurkStream will be the first 32-inch sized system to be laid at depths of over two kilometers. Each of the two offshore pipelines is made up of thousands of individual pipe joints of 12 meters in length.
South Stream Transport, a wholly-owned subsidiary of Gazprom, is responsible for the construction of the gas pipeline's offshore section. The pipelaying is being carried out by the Audacia owned by Allseas, the construction contractor for both strings of the gas pipeline's offshore section. The vessel will be also used for pipe pulling through microtunnels. Construction works for the TurkStream gas pipeline in the deep-water area will be performed by the Pioneering Spirit pipe-laying vessel.
The pipelines will enter the water near Anapa, on the Russian coast, and come ashore on the Turkish coast some 100 kilometers (60 miles) west of Istanbul, near the village of Kiyikoy. From Kiyikoy, an underground pipeline will be developed connecting TurkStream to the existing network at Luleburgaz. The route will continue from there to its end point at the Greek border.
The project is expected to be complete by late 2019.