Coast Guard Warns of Dangerous Rise in Laser Strikes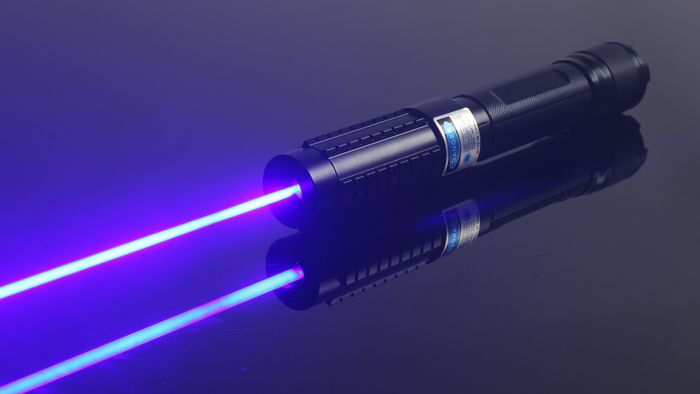 On April 29, the USCG reported administrative efforts in Puerto Rico and in Washington state to combat the aiming of high-powered lasers at vessels and aircraft, which can impede safe navigation or even damage bridge or aircraft crews' eyesight.
In Washington, the USCG Sector Puget Sound issued a $100,000 civil penalty last Tuesday to a Washington resident who intentionally struck the Washington State Ferry Tokiate with a high-powered blue laser October 22, 2015, resulting in injuries to the ferry master and chief mate.
"Firing a laser at a vessel is extremely dangerous and directly interferes with the safe movement of commercial vessels and the Coast Guard's ability to conduct search and rescue operations," said Captain Joe Raymond, Captain of the Port, Sector Puget Sound.
The Sector said that in addition to laser incidents involving ferries, laser strikes on Coast Guard helicopters and rescue boats in Puget Sound have continued to increase over the last few years. Captain Raymond requested assistance from the public in reporting laser attacks to authorities.
In Puerto Rico, the Coast Guard Office San Juan is investigating three laser strike incidents during a five-day period aimed at Coast Guard aircraft in Aguadilla Bay, Puerto Rico – including one strike occurring in the middle of a rescue operation.
"Pointing a laser at an aircraft is irresponsible, illegal and dangerous," said Lt. Hunter Blue, MH-65D Dolphin helicopter aircraft commander. "I was in disbelief to know that someone was pointing a laser at us during the middle of a rescue hoist . . . adding difficulty to an already complex life-saving mission. I am extremely proud of the performance and focus of our crew in completing a successful rescue and bringing the victim to the care of medical authorities."
The USCG said that personnel affected by laser strikes regularly report temporary effects in vision, including afterimage, flash blindness and temporary loss of night vision. In some cases, laser strike can result in permanent damage to a person's eyesight.
Pointing a laser at an aircraft is a federal crime and a felony offense, and if found guilty, offenders could be fined up to $250,000 and sentenced to five years in prison, the Coast Guard said.