Coast Guard Seeks Help Catching Hoax Callers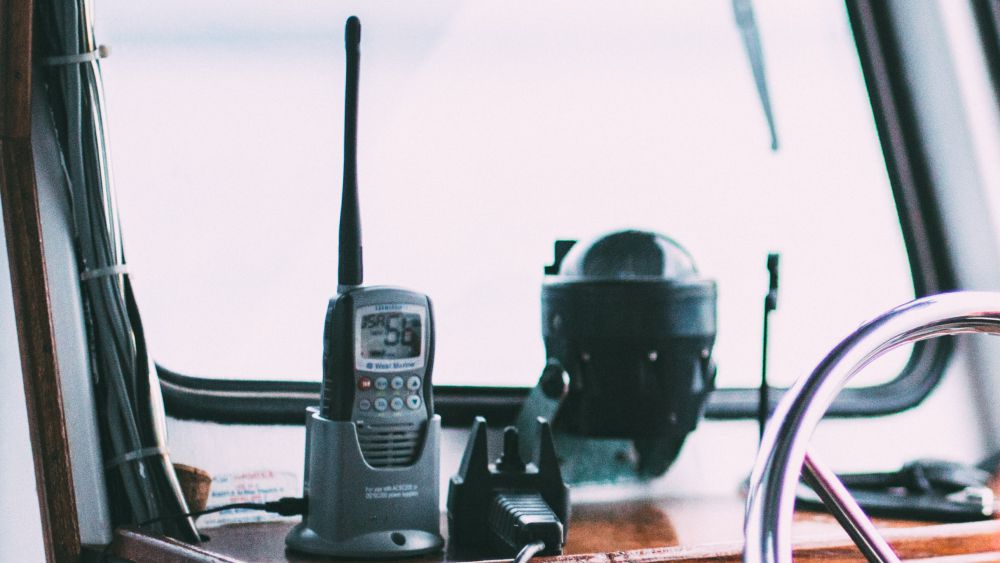 The Coast Guard is seeking the public's help to resolve a growing wave of Channel 16 hoax distress calls. The calls are forcing the service to expend its limited resources responding to emergencies that don't exist, wasting taxpayer dollars and tying up SAR teams.
"Hoax calls are costly to the taxpayer and our service," says Charles Russell, resident agent-in-charge of the Coast Guard Investigative Service (CGIS) office in St. Petersburg, Florida. "When the Coast Guard receives a distress call, we immediately respond, putting our crews at risk, and risking the lives of boaters who may legitimately need our help."
CGIS has turned to technology for help: the agency is working with forensic scientists at Carnegie Mellon to analyze voice patterns in the calls. If future software systems can identify vocal and background cues, the agency says, they could assist in identifying and prosecuting criminals.
For now, though, older investigative methods like radio direction-finding and public outreach will continue. In a recent paper, one of the researchers – Rita Singh, of Carnegie Mellon University-Qatar's computer science department – suggested that voice recognition still has a long way to go before it can effectively catch hoax callers. The short duration of the call is a problem, but the main issue is that the hoaxers are typically smart enough to alter their voice. "Although probably not aware of the biometric potential of their voice, they instinctively attempt to hide their identity by disguising it," Singh wrote. In addition, hoax callers dramatize their distress in many different ways, and "there is no clear thesis on the variations of human voice and their characteristic properties." Singh concluded that none of the challenges assessed in the study are fully solved by current technologies.
Whatever methods investigators may use, fake distress calls are a Class D felony. Criminal penalties include a maximum of six years in prison and a fine of up to $250,000, plus any costs the Coast Guard incurs as a result of the hoax call.
In a recent interview with The Verge, CGIS agent Lt. Gianfranco Palomba said that the service will not be likely to consider leniency with the next suspect it catches. He wants a high-profile arrest and a trial. "People still see that wiggle room, just because they haven't been reminded of a really big prosecution lately," Palomba told The Verge. "We're looking for that deterrent effect."
CGIS is looking for the public's help to make that next arrest. Its tip hotline is +1 727-535-1437, ext. 2308.