Chinese Human Traffickers Get Life Sentence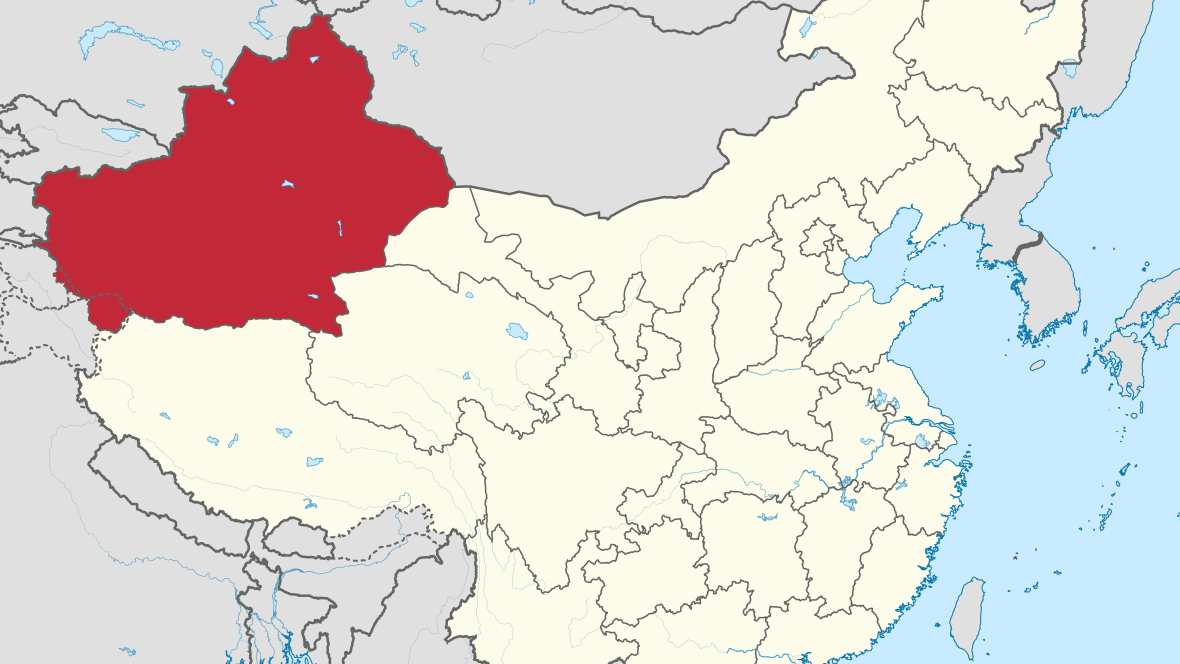 Forty-five people have been sentenced in China's Xinjiang Uygur autonomous region in relation to human trafficking and attempts to go overseas to participate in jihadist activities.
Two received sentences of life in prison for smuggling 305 people to Vietnam. The others received sentences of between four to 15 years' imprisonment for organizing, leading and participating in terrorist cells, sponsoring terrorist cells and organizing for people to leave the country illegally, reports China Daily.
In all, 18 human traffickers were sentenced. Some of the traffickers rented houses in the border area of Guangxi in southern China. The houses were used by people waiting for ships arranged to take them out of the country. However, the traffickers were found out when the vessels were intercepted by the Chinese Coast Guard.
The 2015 Trafficking in Persons report states that some Chinese men, women, and children are subject to forced labor and sex trafficking in other countries. Traffickers recruit girls and young women, often from rural areas of China, using a combination of fraudulent job offers and coercion. They impose large travel fees, confiscate passports, confine or physically and financially threaten victims. Chinese men and women are also forced to work in service sectors, such as restaurants, shops, agriculture and factories in overseas Chinese communities.
Not all of the trafficking cases involved transport by sea. In one case, heard in Kashgar Prefecture Intermediate Court, a man was sentenced to 10 years in prison after he and four others tried to join the East Turkestan Islamic Movement terrorist organization and the Taliban in Afghanistan via Tajikistan.