Chinese Forces May Have Captured Somali Pirate Leader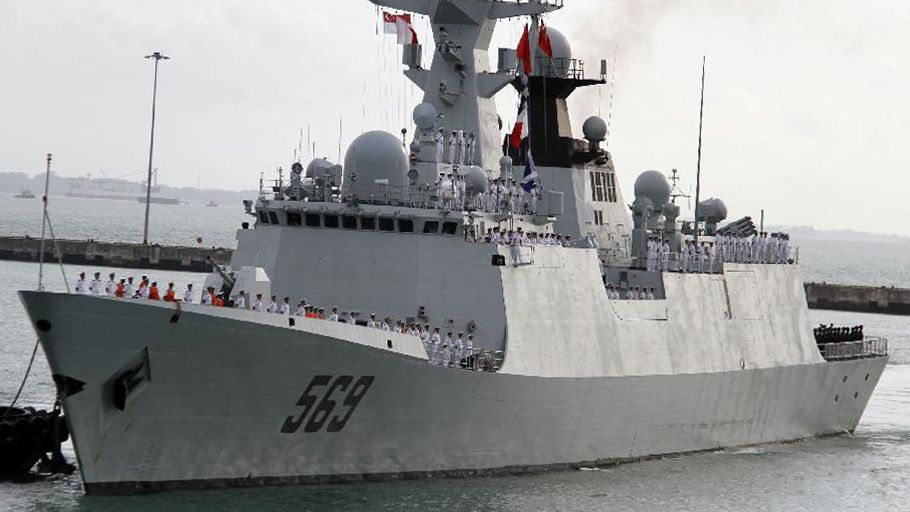 Chinese naval forces may have captured Somali pirate leader Aw Koombe during the rescue of the bulker OS 35 last weekend. China claims that its forces were responsible for recovering the OS 35 – and has even omitted the assistance provided by the Indian Navy from official statements – but so far it has not taken credit for arresting any suspects.
VOA reports that Abdikarim Salah "Aw Koombe" was left behind on the freighter by his fellow pirates and has not been seen since. Two of the attackers reportedly escaped and returned to their home village, where they told local residents that Aw Koombe and two others had not made it off the ship. Aw Koombe was the spokesperson during the Aris 13 hijacking, which ended after the intervention of Somali security forces.
Separately, on Monday, Chinese state-controlled media outlet Global Times published an editorial celebrating the People's Liberation Army Navy's role in rescuing the OS 35 (and in maritime security in general). It referred to the participation of other navies in regional anti-piracy efforts, but did not mention Indian assistance during Saturday's interdiction.
"China has actively engaged in international anti-piracy operations in recent years . . . [but] the Chinese navy has not been applauded for its efforts, and instead has been subject to overwhelming suspicions," asserted the author. "Many Western media outlets and Western strategists have maliciously hyped China's intention of improving its naval strength . . . it is imperative for Beijing to build a powerful navy that can protect arterial maritime trade routes and defend the country's growing international interests."
The Indian ministry of defense emphasized its own role in the OS 35 incident. "An Indian Navy helicopter undertook aerial reconnaissance of the merchant vessel at night, and at sunrise, to sanitize the upper decks of the merchant ship and ascertain the location of pirates, if still on board," the Indian defense ministry said. "A boarding party from the nearby Chinese Navy ship went on board the merchant ship, while the Indian Naval helicopter provided air cover for the operation." The Hindustan Times reports that Pakistani and Italian naval vessels were also standing by.