China's New Aircraft Carrier Nearing Completion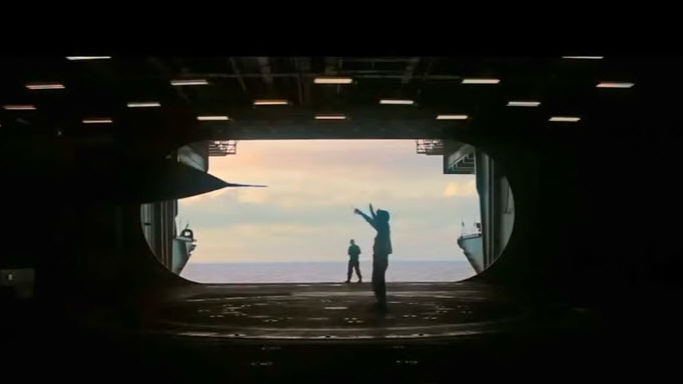 The hull of China's first domestically built aircraft carrier has been assembled, according to the nation's Ministry of National Defense. Design work has been completed, and equipment is currently being installed.
The vessel will be significantly different to China's first aircraft carrier, Liaoning, says local media and will have a conventional power plant (not nuclear). It will be capable of accommodating domestically-developed J-15 fighter jets. It is anticipated to have a ski-jump ramp for jet take-off rather than the catapult system used on U.S. carriers. Weapons will include China's latest phased array radar, short-range anti-aircraft missiles and quick-firing cannons.
China presently has one aircraft carrier, the Soviet-built, Chinese-refitted Liaoning, commissioned in 2012, but the vessel reportedly functions as a training ship and does not often venture far from the mainland.
In the past, Chinese naval experts have cited tensions in the South China Sea have as an issue that makes a second aircraft carrier important. In March, Chinese navy official RAdm. Yin Zhuo told state-owned media that the service intends to create aircraft carrier battle groups to "defend China's sovereignty on the islands and reefs, maritime rights and overseas interests," an apparent reference to the nation's South China Sea claims.
The navy is also adding to its fleet of frigates, destroyers and nuclear submarines.
The new 50,000-tonne aircraft carrier is being built in Dalian. It is not yet known when the vessel will enter service.
With plans to build two more carriers, the Chinese Navy has built up its largest carrier-based pilot team after more than three years of intensive training, official media reports said in August.