China's Gwadar Port Nears Completion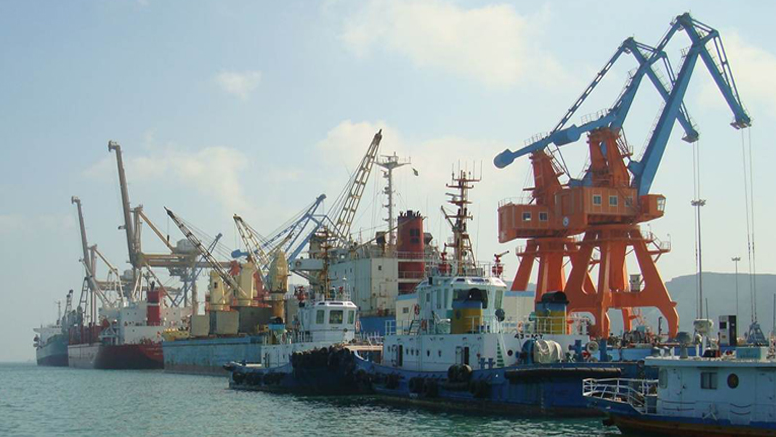 Chinese and Pakistani officials say that the expansion of the deepwater port at Gwadar, Pakistan is approaching completion, and that the port will see traffic totaling to one million tons in 2017.
The tonnage would represent a small fraction of the business at most seaports, and only a few tenths of a percentage point of Gwadar's planned capacity - but nonetheless it marks an important milestone in the extensive Chinese plans for infrastructure investments in the region.
"The port cranes are almost ready, and we are thinking that the port will be (at) full operation by the end of this year," said Zhang Baozhong, chairman and CEO of China Overseas Ports Holding Company Ltd.
Zhang attributed the port's low expected volume to the small economy in its home province of Baluchistan, where separatists have been waging a long-running guerilla conflict against the Pakistani government. With little to import and little to ship out locally, increasing demand for the port's services will require a network of roads and pipelines to more prosperous areas. At present, the minimal traffic at Gwadar is limited mostly to government-funded fertilizer shipments.
With security in the region a persistent concern, Pakistan has committed a newly formed unit to protect the port and the many other planned China-Pakistan Economic Corridor (CPEC) projects.
"I assure you that security of CPEC is our national undertaking and we will not leave any stone unturned. We will continue to keep a close watch at its every step. To this effect, a 15,000-strong, dedicated force is already in place under the ambit of Special Security Division," said the head of Pakistan's military, General Raheel Sharif, at a conference in Gwadar.
In addition to the port, CPEC will include transport infrastructure, oil pipelines, powerplants and industrial zones totaling to nearly $50 billion. Gwadar is slated to become the receiving terminal for the materials for these projects, which are of major strategic importance to China: combined, they will connect Kashgar to the Arabian Sea, and – if the initial statements of Pakistani defense officials are still valid – will provide China with a well-developed naval base just 350 miles from the Strait of Hormuz.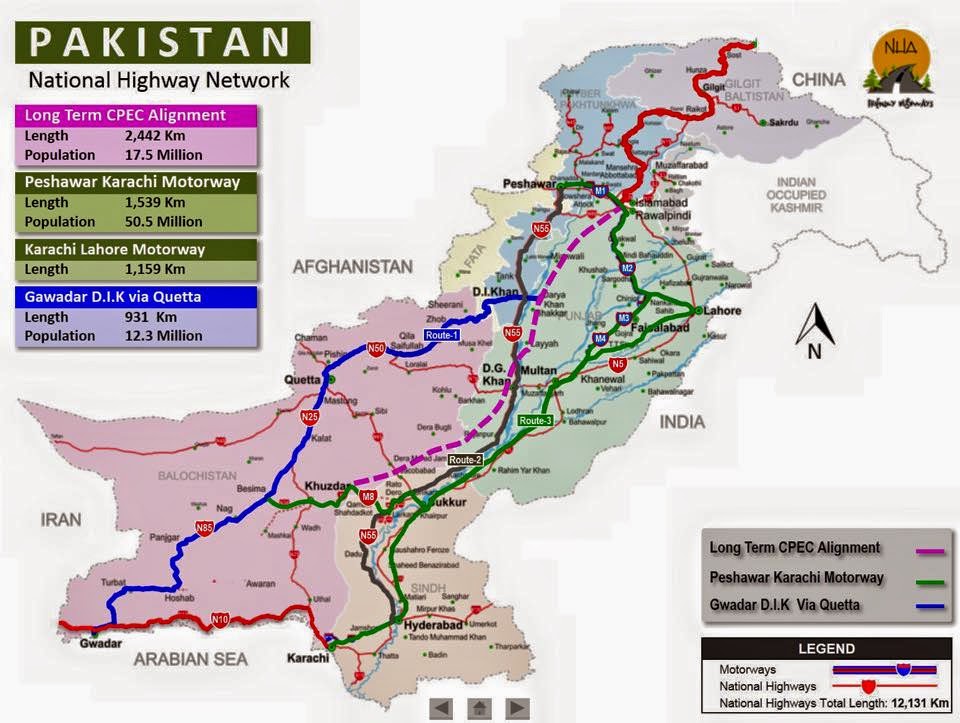 China Overseas Ports took over control of the development of Gwadar Port in 2013 from Singapore's PSA, under a deal which assigns ownership of the facilities to Pakistan, with the Chinese firm as the long-term operator.
In November, the Chinese government acquired rights to over 2,000 acres of land adjacent to Gwadar Port for industrial development. China Overseas Ports is expected to use the land for terminal operations, marine services, a free trade area and an airport.
Regional rival India, which has had strained relations with Pakistan for decades, has objected strongly to the CPEC plan, and plans to invest heavily in a competing port at Chabahar, Iran.