China to Protect Maritime Territories and Resources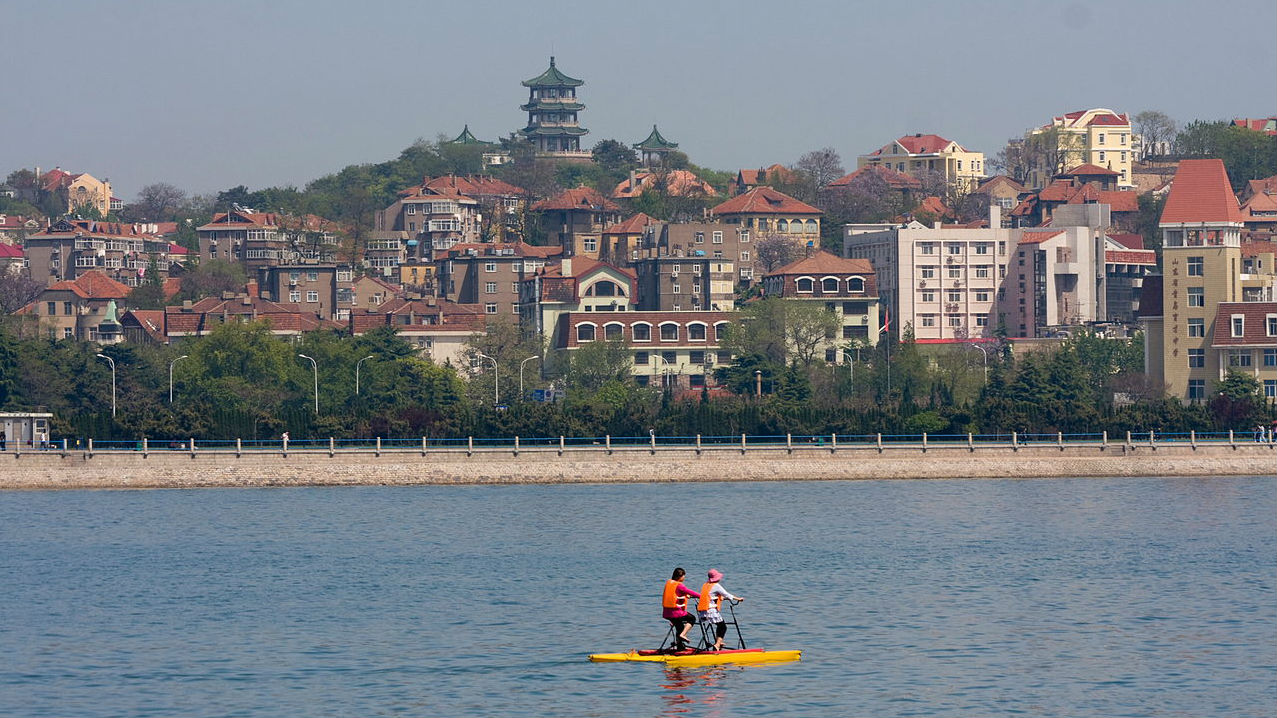 The Chinese government intends to invest heavily in its surveillance systems to protect its sovereign interests. The network of radar stations, underwater observation, tsunami warning and satellite operations systems will be online by 2020.
Beijing has tasked the State Oceanic Administration and Disaster Prevention and Reduction Departments to enhance control over its polar, coastal exclusive economic zone and protect precious natural resources.
China intends to strengthen its oversight of its maritime interests in the East China Sea and South China Sea, which has had territorial issues with Japan, the Philippines and Vietnam who have challenged its sovereignty over islands and waters.
China says that it is building infrastructure not only to protect its coastal waters but to also to be ready for natural disasters such as typhoons or tsunamis. Offshore disasters have caused huge casualties and economic losses for the country along coastal provinces.
Global warming and land subsidence has caused China's sea level to rise about 95 millimeters (3.74 inches) 1975 and 1993. Today, Beijing says millions of coastal residents are in danger and scientists warn that by 2050 the ocean will claim up to 87,000 square kilometers.