China Protests American FONOPS Near Paracel Islands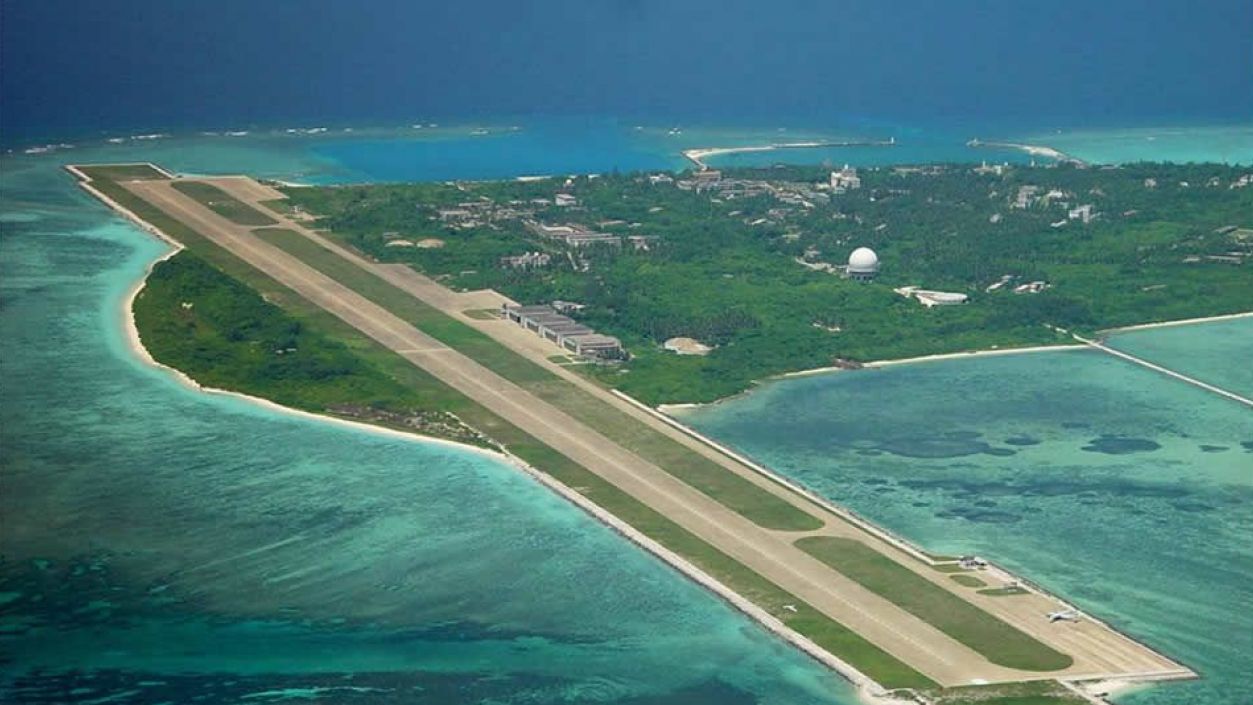 On Tuesday, the U.S. Navy destroyer USS Chafee conducted a freedom of navigation operation in the vicinity of the Paracel Islands, an archipelago of reefs and atolls in the South China Sea that is administered by China. The Chafee stayed outside the UNCLOS territorial seas limit of 12 nm during her transit.
In a press release, the Chinese foreign ministry said that the PLA had dispatched vessels and aircraft to "investigate and identify the U.S. military ship and warned it to leave."
"China urges the U.S. to conscientiously respect China's sovereign territory and security interests . . . and stop these wrong actions," said spokesperson Hua Chunying. "China will continue to take resolute measures to protect Chinese sovereign territory and maritime interests."
The Paracels – known in China as the Xisha Islands – are about 150 nm off the coast of Da Nang, Vietnam, and are a part of Beijing's sweeping claims to the South China Sea. During the Vietnam War, U.S.-backed South Vietnam controlled half the island chain, but it lost its holdings to Chinese forces in 1974.
China considers the Paracels its "inherent territory," and it claims a territorial sea baseline extending from their shores. The Permanent Court of Arbitration in the Hague broadly dismissed China's maritime claims in the region in a ruling last year, finding that Beijing's "nine-dash line" demarcation is inconsistent with UNCLOS. Beijing has largely ignored the court's decision.