"Cautious Optimism" as Piracy Numbers Decline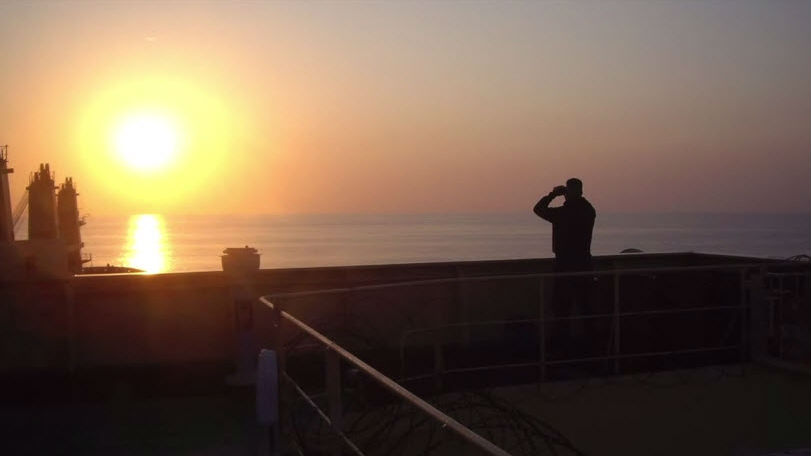 On Thursday, consulting firm Dryad Maritime said that there is cause for cautious optimism regarding maritime crime and piracy, with the latest Q3 numbers showing a significant reduction of activity in hotspot regions: the Gulf of Guinea, Southeast Asia and the high risk area off Somalia all saw a marked decline in reported crime over the last three months.
In Southeast Asia, leaving out the Abu Sayyaf kidnappings in the Sulu Sea, maritime crime is at its lowest levels in seven years, due in no small part to a law enforcement campaign in the Straits of Malacca and Singapore.
However, the threat from Abu Sayyaf in the Sulu Sea appears to remain, with little effect from a shoreside military campaign against the group, Dryad said. In addition, pirate boardings of merchant ships in Malaysian waters of the South China Sea have renewed as authorities scale back patrols. Dryad also noted the continuation of attacks on fishermen in the littoral waters of Bangladesh's border with India, an area known as the Sundarbans. These incidents do not pose a threat to merchant shipping and generally go unrecorded, but India's National Fishermen Forum estimates that there are about 20 kidnappings per year in the region.
In the Gulf of Guinea, the rapid pace of kidnappings and boardings appears to have tailed off, Dryad said, with only four attacks in Q3 versus 35 in the first half of the year. Only one attack resulted in a kidnapping, the abduction of two crewmembers from the Prince Joseph 1 off of Bayelsa in July; in the other three cases the crew escaped capture by taking refuge in the ship's citadel until after the pirates departed. Dryad warned, however, that improving weather conditions in the fourth quarter could lead to renewed attacks, as it has in prior years. Boardings and petty theft at anchorages and ports remain prevalent in the region.
No attacks were reported off Somalia, the continuation of a two-year absence of pirate activity in the High Risk Area.
Despite the global decline in reported maritime crime, Dryad warned that piracy remains a real threat to seafarers, and a cautious outlook is still in order: so far this year, 81 mariners have been kidnapped, seven have been killed and 61 remain in captivity.