Carnival: Caribbean Tourism is Open for Business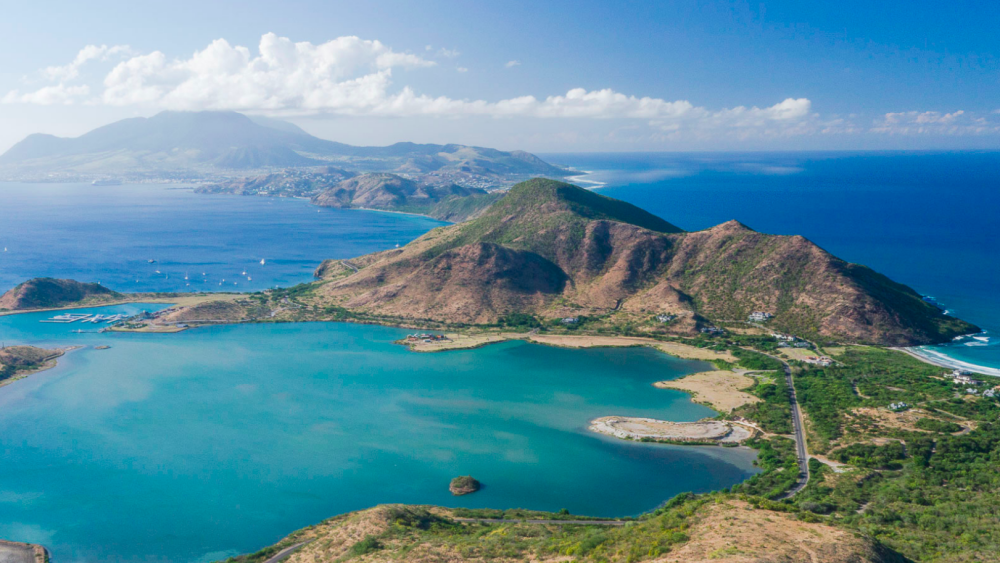 Carnival Corporation announced Wednesday that more than 40 Caribbean islands visited by cruise ships are fully operational and welcoming cruisers – including many of the places that have recently recovered from hurricane damage.
"In Key West, we are looking good and open for business," said Mayor Craig Cates. "Water sports and cruise ship excursions are open and ready. The trolleys are running." Likewise, Racquel Brown, CEO of the St. Kitts Tourism Authority told Carnival that "we are open and welcoming visitors."
While the recovery effort continues at six islands, including Puerto Rico, passengers are still enjoying their cruise experiences at most Caribbean ports of call – while at the same time helping to keep the tourism economy alive. The majority of the 48 Caribbean cruise ports were not impacted at all by the storms. In places like Belize, Cozumel, Aruba, Bonaire, Curacao, Antigua and St. Kitts, it's business as usual.
"For a lot of people, when they hear that the Caribbean was hit by hurricanes, they don't realize that it doesn't mean every island in that region. The reality is the Caribbean is far from down," says Doug Parker, host of Cruise Radio.
Ports in the Bahamas, including Nassau and the cruise line-run private islands of Half Moon Cay and Princess Cays, are also open for business. The cruise lines, given that their ships are mobile, were able to alter itineraries where needed to avoid the effects of the storm, but most cruise itineraries in the Caribbean are unchanged.
Several destinations that were affected were able to reopen within days after the storms, including Havana, Martinique, Nassau, St. Lucia, Trinidad and Tobago. According to Carnival, the ports that are not yet fully operational are quickly rebuilding.
"Because so many of these ports rely so heavily on cruising as the main driving force for their economies, getting the ports back in operation remains a top priority after the relief efforts have been successfully put in place," said Roger Frizzell, chief communications officer for Carnival Corporation.
While some cruisers might feel guilty about enjoying a vacation while Caribbean communities work to recover from the storms, tourism professionals emphasized that the region relies on travel and leisure, and it's important to get the cruise industry back up to normal levels as quickly as possible. Marc Melville, director of Jamaica-based CHUKKA tours, said that the message to cruise passengers is that "we need you to come back as soon as possible."
Relief efforts
The Carnival Corporation, the Miami HEAT Charitable Fund and the Micky and Madeleine Arison Family Foundation have pledged up to $10 million in funding and in-kind support for relief and rebuilding efforts in Florida and throughout the Caribbean. The Micky and Madeleine Arison Family Foundation also donated $2.5 million to Direct Relief, UNICEF and the United Way of Miami-Dade County to support relief needs in the wake of Hurricane Irma.
In addition, both Carnival Cruise Line and Royal Caribbean have deployed ships to deliver emergency supplies throughout the Caribbean, including food, water, clothing, diapers, medical supplies and generators, among others. The lines have also volunteered their vessels for use in evacuating affected residents.