Captain of Migrant Boat Convicted of Manslaughter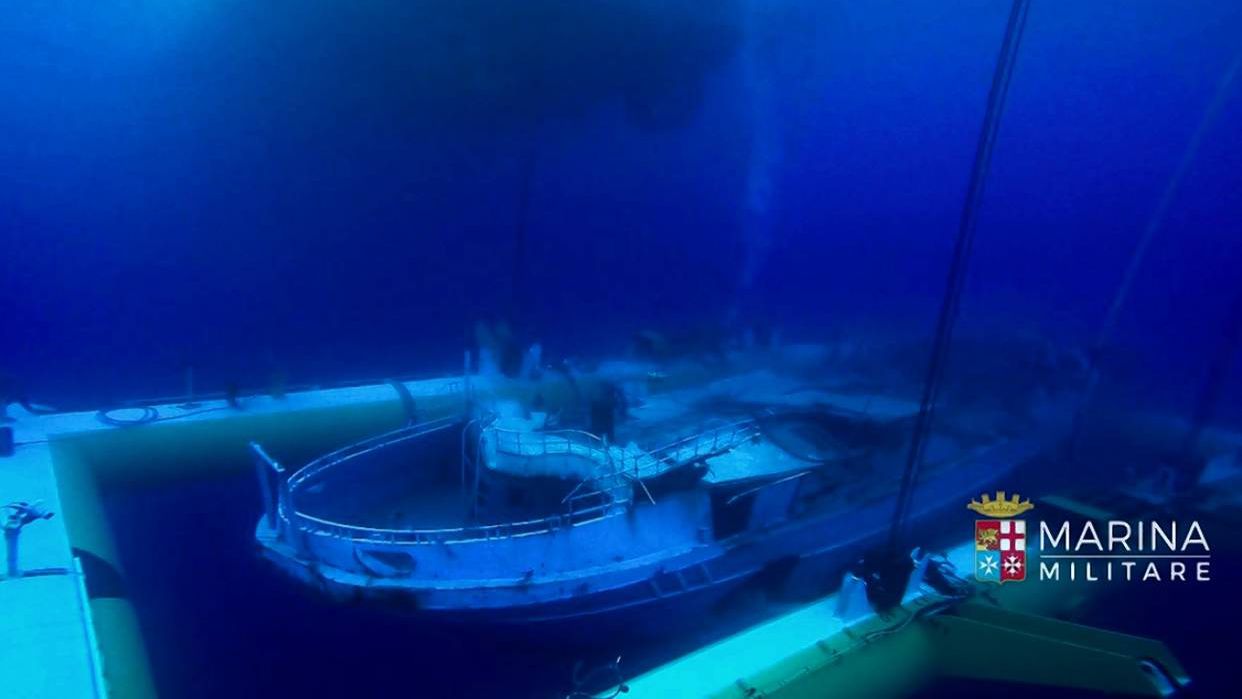 A court in Sicily has convicted two crewmembers of manslaughter in connection with the wreck of a migrant vessel in April 2015, which resulted in the deaths of 700 passengers – one of the deadliest known disasters of the Mediterranean migration crisis.
Tunisian national Mohammed Ali Malek, allegedly the boat's captain, was sentenced to 18 years imprisonment. Malek denies that he was the master of the vessel. Syrian national Mahmud Bikhit, allegedly the second in command, was sentenced to 5 years in prison. Both men received a $10 million fine, and both intend to appeal the judgement.
A rescue gone wrong
Malek departed Libya on April 18, 2015 on a fishing boat loaded with hundreds of migrants. Many were berthed below decks. As soon as Malek's boat reached international waters, he called the Italian Coast Guard to request help, and the agency requested nearby merchant vessels to divert to assist.
The container ship M/V King Jacob answered the call and arrived on scene. Malek allegedly steered the fishing boat directly towards the King Jacob. The Jacob's captain testified that he attempted to avoid a collision, but the migrant boat struck the vessel's hull and capsized.
Hundreds were trapped below deck and did not escape. Many more abovedecks went over the side and drowned. Ultimately, only 28 people were rescued alive. A group of survivors identified Malek as the captain.
Malek has consistently denied the charges, and claims that he was merely a passenger. Separately, Malek told the BBC that the boat had capsized due to the Jacob's wake, not due to the crew's actions.
It is not uncommon for migrant smugglers on Mediterranean routes to draft an inexperienced passenger into command of the boat, typically in exchange for free passage.