Canada's New Brunswick Bans Fracking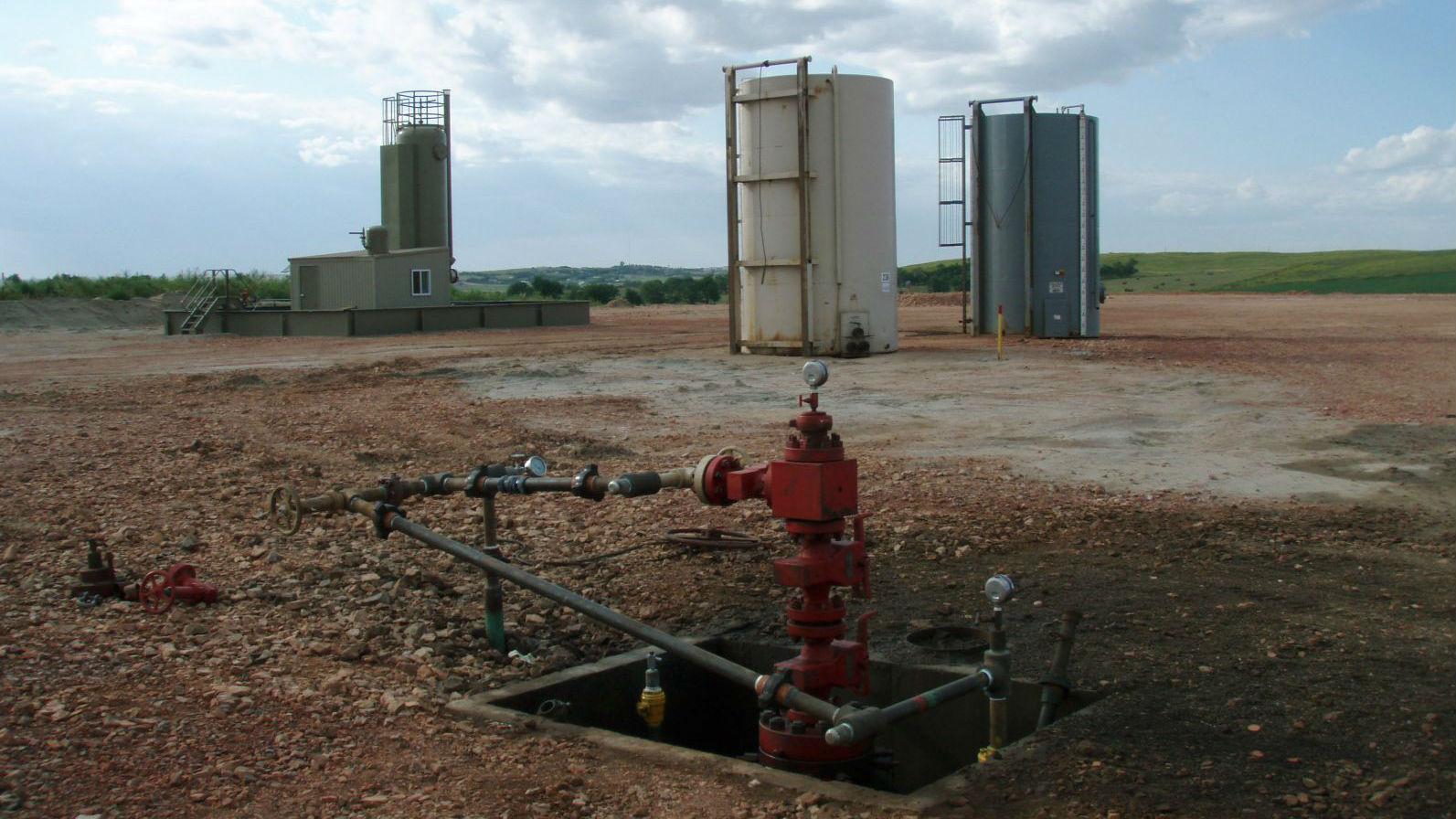 Lawmakers in New Brunswick voted on Thursday to prohibit fracking in the eastern Canadian province, committing to study the controversial method of extracting oil and gas for one year before reconsidering the ban in 2016.
The province's Liberal-led government said it will require five conditions be met before the moratorium is lifted. These include beefed-up environmental and health regulations, a plan for waste-water disposal, consultations with aboriginal groups, a royalty structure, and the establishment of a "social license," which is the approval by local communities and stakeholders.
"It is responsible and prudent to do our due diligence and get more information regarding hydraulic fracturing," said Energy and Mines Minister Donald Arseneault.
The province is the latest of several in eastern Canada, including Quebec, Labrador and Newfoundland, and Nova Scotia, to stop companies from fracking while they study its impact. New Brunswick is believed to sit atop one of the thickest shale gas reservoirs in North America, although much of it is trapped in unconventional and hard-to-reach deposits.
Local environmental and indigenous groups worry hydraulic fracturing, or fracking, a method that involves pumping water, sand and chemicals deep into a well to extract oil or gas, could contaminate local water supplies.
Industry advocates say the technique is safe and boosting gas output will create jobs in New Brunswick, whose sluggish economy consistently ranks near the bottom of the Canadian provinces.
Questions about supply have dogged the progress of four export terminals proposed in New Brunswick and neighboring Nova Scotia, which plan to liquefy then ship North America's natural gas bounty to energy markets overseas.
"For anyone anticipating a domestic supply from New Brunswick, yeah, this is a major problem," said Michael Edwards, a New Brunswick-based energy consultant.
Copyright Reuters 2015.