Brunswick Corp. Works to Recover From Cyberattack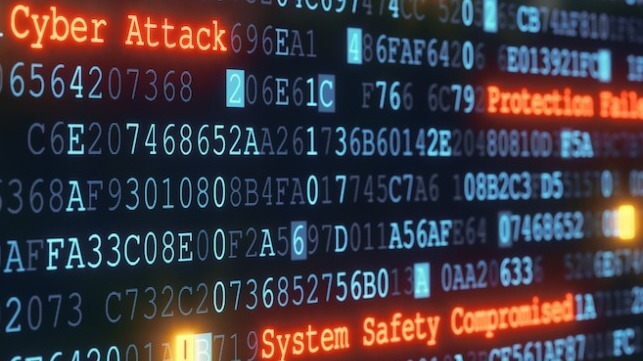 Brunswick Corporation, the maker of Mercury outboard motors and a wide range of small craft for private and government users, said Thursday that it is recovering from a serious cyberattack.
On June 13, the NYSE-listed company suffered a breach affecting some of its computer systems and its facilities at sites around the world. The firm said that it had to pause operations on some of these locations, and it brought in law enforcement and IT security consultants.
Over the course of the past week, its team has worked to bring systems back online, and it said Thursday that it has made "significant progress" in restoring software systems and operations. It acknowledged that it had had to pause production and distribution operations at some locations, but all of its main manufacturing facilities are now back online. Most of its primary distribution centers are back up and running, and all the rest of its locations should restart within a few more days, the firm said.
The Mercury Marine plant in Fond du Lac, Wisconsin was among the locations affected, a spokesperson told local media, but the site was not fully shut down by the cyberattack and many employees remained at work.
For now, Brunswick's management teams are focused on ramping production back up and filling backorders created by the shutdown. The process of catching up will likely continue through the third quarter, the company said.
Brunswick is a major supplier for law enforcement agencies, as well as small commercial boat operators in coastal and inland settings, and it has a range of engines and workboats designed for commercial use. It is known best for its portfolio of consumer brands, including Boston Whaler.