British Ports Association Announces Future Work Program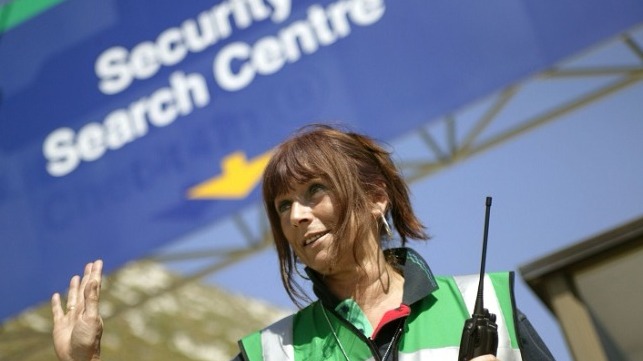 The British Ports Association has announced a new Port Futures project to examine emerging threats to and opportunities for British ports.
The rolling program of activity – labeled Horizon – will address key issues for ports over the next 50 years, including infrastructure and skills, grouped around four key drivers of change:
• Technology & Automation
• Climate Change and the Environment
• Politics, Regulation and the Law
• Social and Economic change
Ports carry 95 percent of the U.K.'s trade, and the U.K. port industry is the second largest in Europe. U.K. ports handle around 500 million tons of freight each year and more than 60 million international and domestic passenger journeys each year. They directly employ around 101,000 people.
The program will inform the Government's own futures project, Maritime 2050, launched at London International Shipping Week in September. Speaking this week, Transport Secretary Chris Grayling said that "Maritime 2050 is going to be a blueprint that will harness our strengths as a nation, that will help us understand how we reach our full potential, and how we demonstrate our ambition to be a world maritime leader."
Individual projects will be launched under each theme, drawing in experts from industry and academia. The outcome will be a rolling program of recommendations for Government, feeding into initiatives such as Maritime 2050 and the Industrial Strategy.
Mark Simmonds, Policy Manager at the British Ports Association said: "Today's world is marked by rapid and at times unpredictable change, and as an industry we are keen to play our part in shaping that change as much as possible and being ready to meet tomorrow's challenges.
"This exciting program will focus minds across industry and government on key long-term challenges, such as what port infrastructure will be needed to accommodate the vessels of the future. Will the current trend towards ever-larger ships continue? Or will autonomous vessels herald more but more numerous traffic into our ports?"
The British Ports Association represents the interests of over 100 port members, covering more than 350 ports, terminal operators and port facilities. Maritime UK, an umbrella group representing industry, recently launched its own futures plan and will be closely tied in with the Horizon program.